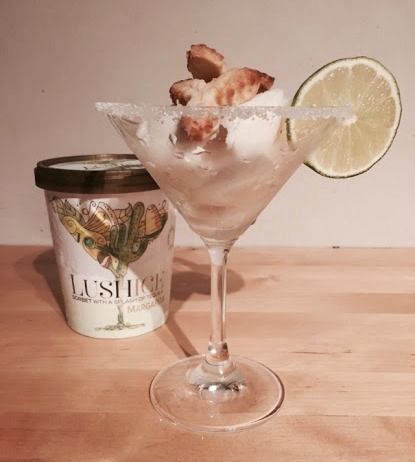 Two of my favourite things are cocktails and sorbet, so when Lushice offered to send me their cocktail sorbets to review I jumped at the chance. I was sent the Pina Colada and Margarita and like their name they were lush! Choosing a favourite is like asking you to chose between your children.
I decided to make some lime shortbread to go with the Margarita sorbet.
I mixed 2oz butter, 1oz caster sugar and 3oz plain flour together.
Next I added the juice of 1 lime and rolled the dough onto a floured board.
I then used one of my icing holly plungers to cut them into shape.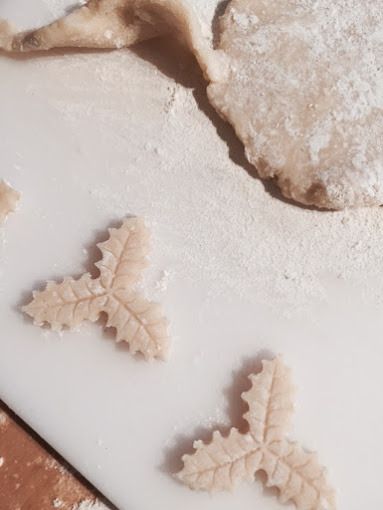 Finally I baked them for around 15 mins at 190C.
Lushice
are now being stocked in Waitrose at £4.99 a tub. They also have a Strawberry Daiquiri and Mojito flavours in the range which I can't wait to try. They average at around 100 kcal for 100g and contain around 2% alcohol. If you like cocktails and sorbets I would highly recommend you give them a try.