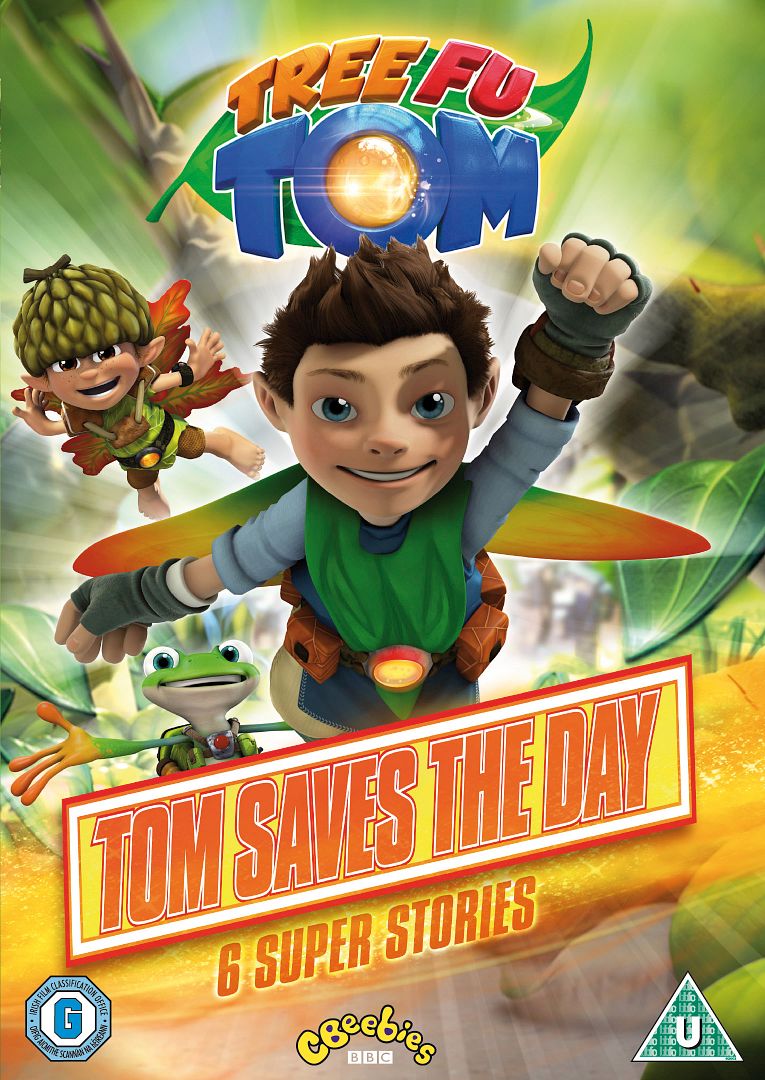 As children's TV programmes go, I have to say that Tree Fu Tom is one of my favourites. Just seeing little man practice his Tree Fu brings a smile to my face. There is exciting news for Tree Fu fans as
on Monday 6th April Tree Fu Tom returns to save the day in his brand new DVD release.
The DVD contains 6 adventures of Tom and his friends in Treetopolis. If you haven't seen the series before, Tom may look like a normal boy but when he puts on his magic belt and performs a series of magical moves he transforms into a tiny yet mighty superhero.
The DVD contains 6 episodes: Ranger Tom:Super Helper, Tom and the Warble Weeds, Super Squirmtum, Ranger Tom:Fun Guy, The Golden Spore and Twigs' Tall Tale. You can
pre order the DVD now from Amazon.
I have a copy of the DVD to giveaway to one of my readers. Just complete the rafflecopter below. Good Luck!
If you enjoy my blog, please consider voting for A Strong Coffee in the
Brilliance in Blogging Awards
.





ThePrizeFinder - See more at: http://www.theprizefinder.com/content/tree-fu-tom-saves-day-dvd#sthash.v3aYvLb4.dpuf