Choosing your favourite retro sweet champion is a hard task. These retro sweets take me back to my childhood, but there are some modern twists too!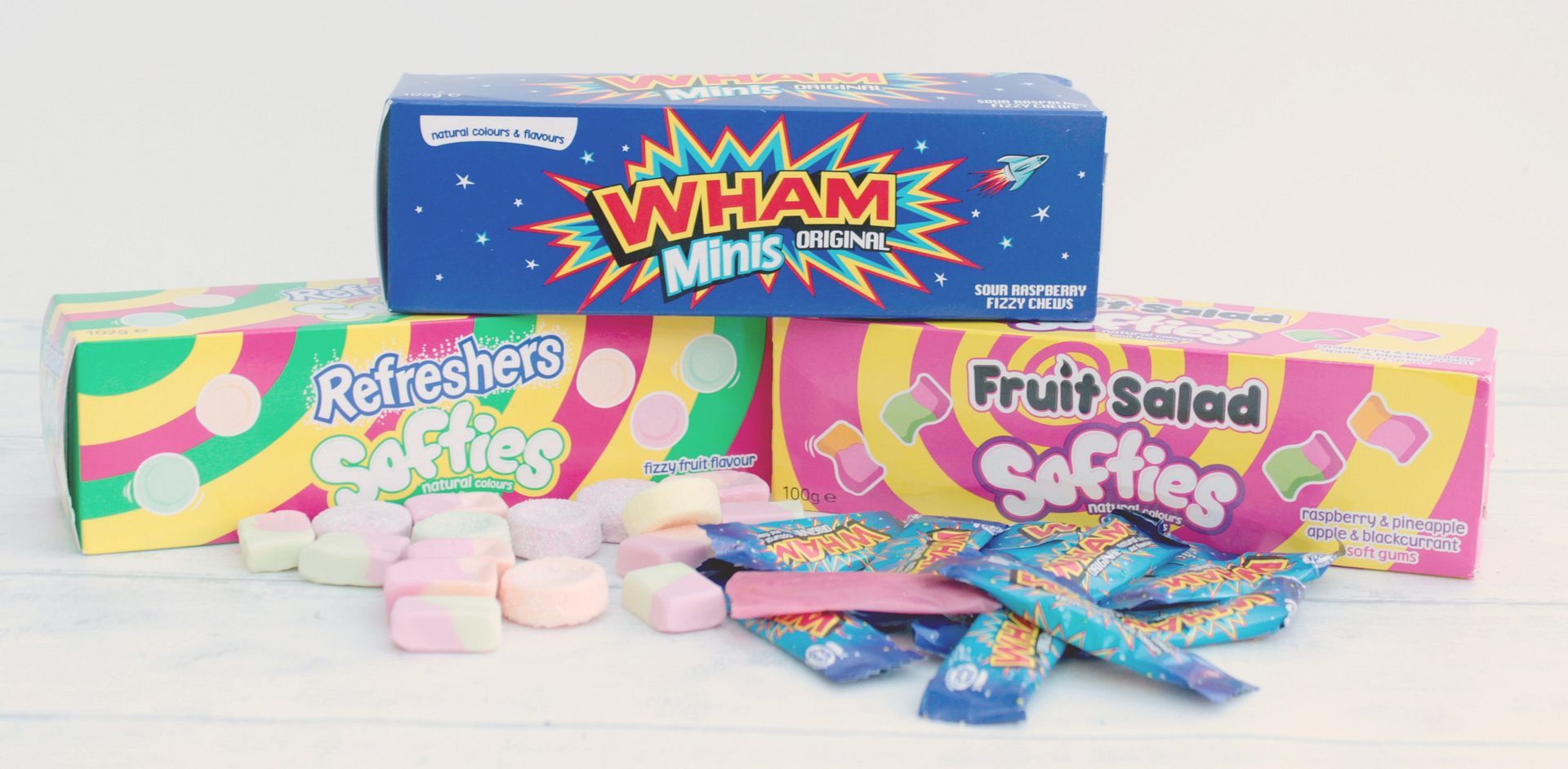 I remember buying my first Wham bar from the school tuck shop for just 10p when I was nine years old. I remember it being huge, but that might be because I was small! These mini Wham bars are a great treat and a throwback to growing up in the eighties. I am also pleased to report that the younger generation (aka my three sons) love them too.
There are also some twists on the classics. Refresher and Fruit Salad softies! Now I am stuck in my ways and don't like change, so I am happy with the originals (you can find these in the selection boxes.) However, my eldest loved these new additions.
The Sweet Champions tub also contains the classic dip dab, sherbert fountain, and black jacks. These retro sweets will make anyone in their forties and above, look back on their younger years. They also make a fantastic stocking filler for the new generation! To keep up to date follow
Candyland on Twitter.
I am excited to be able to offer one of my lucky readers a selection of these retro sweets from Sweet Champions. Just complete the Gleam entry below. Good Luck!
Sweet Champions Tubes
Listed on
The PrizeFinder