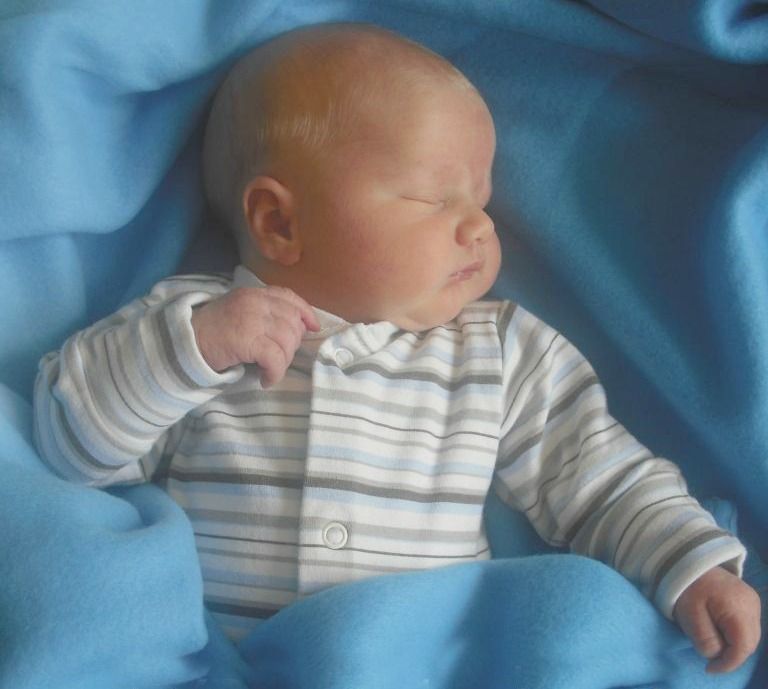 Becoming a parent changes you in so many ways. Life is no longer just about you. It is about the future generation. Building a better world for your little bundle of joy. As we have three rather huge growing bundles then there is lots to do!
I moaned when recycling boxes were introduced. But now I happily gather my paper and plastic and separate it from my rubbish.
I moaned about the 5p charge for plastic bags. However, I now carry some pretty reusuable bags with me where ever I go.
I moaned when my husband spent forever looking at new cars. But now he has chosen a hybrid with low emissions it is good for our wallet and the environment.
Whilst it is probably coming across that I spend my life moaning, it isn't really the case. (Well not always.) I like many people am just not that good with change. However, when you see how it is improving the environment and in turn the life that your children will lead, change becomes easier.
Something I have learned from my children is how important it is to help others too. It is important that we all do our little bit to make our world a better place. It can be as simple as buying shower gel! Unilever are helping make a brighter future with a number of projects supported by their leading brands. Persil has partnered with UNICEF on a Learning For Tomorrow initiative. Enabling quality education for some of the world's toughest areas. Domestos is committing to helping 25million people gain improved access to a toilet by 2020. Dove has a self esteem project helping young people have a positive relationship with their appearance.
There are so many ways we can help make the future brighter for our children. My recent decluttering efforts have seen bags full of clothes go to the charity shops. Now I just have one more challenge to get through. Convincing my boys to say goodbye to some of their old toys. I know that they will be happier if they know they will go to a good home. If it will help someone else. And if they are told that there will be less Christmas presents if they don't have a clear out soon.
What steps are you taking to make the future brighter for your children?
This post is an entry for BritMums #brightFuture Challenge, sponsored by Unilever