I wont lie, I was rather dubious about the idea of The Angry Birds Movie. I mean it works as a game, but a movie? With three angry birds fans in the house, there was no way out. And do you know what? It was good!
Frubes have partnered with The Angry Birds Movie to offer some great prizes. Yes I may have bought a packet of Strawberry Frubes, but now there is a big discussion from my boys about whether they should eat Matilda or Terrance!
Frubes have also created a
dance-off between the Angry Birds and mischievous Pigs.
So what are your Frubes moves?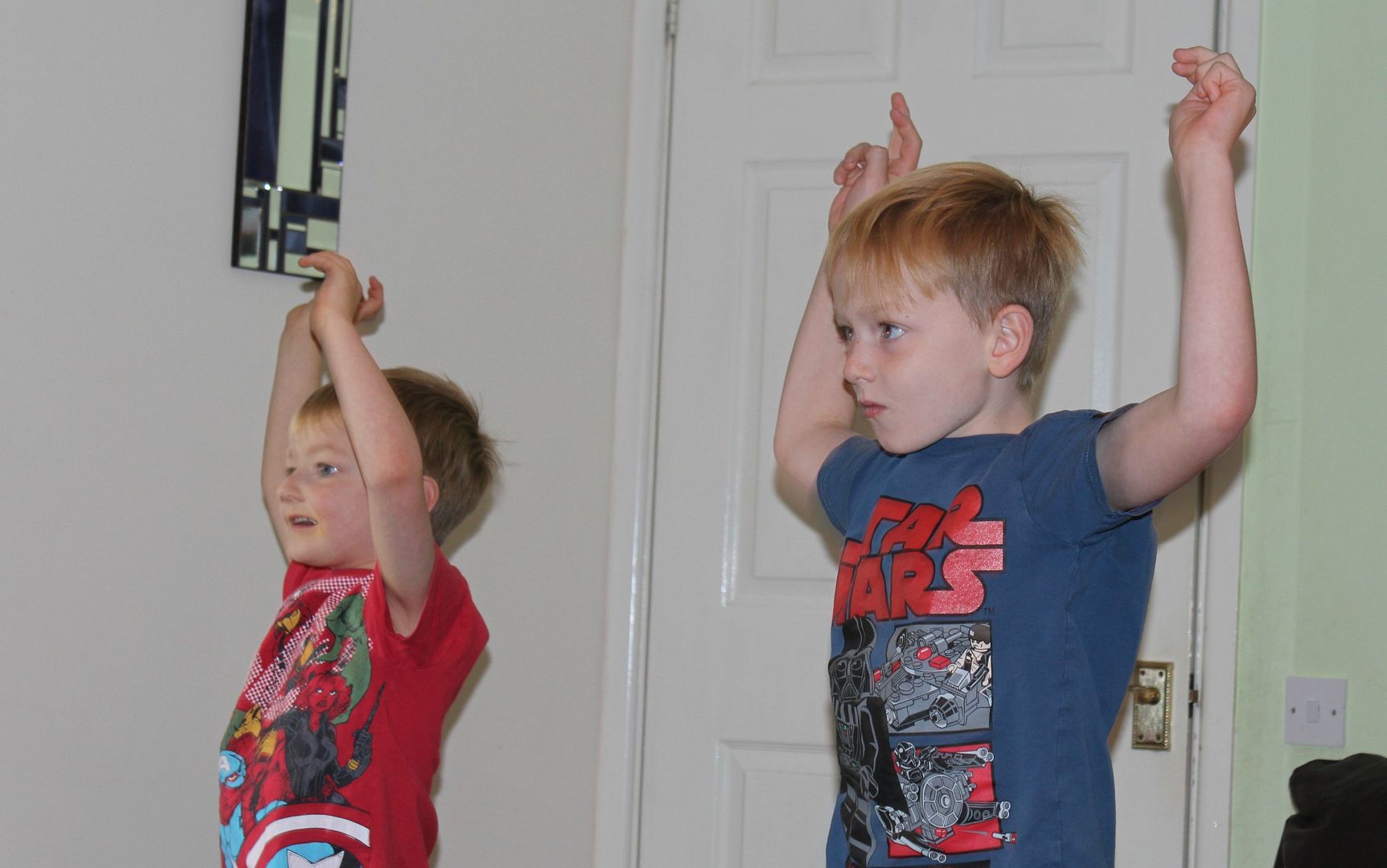 When it comes to dancing, big man likes to play it cool. He is the kind of boy that will stand at the side at the school disco. However, when there is a competition, he is in it to win it. I don't think I will ever hear the end of this particular dance off! Highest score ever. I think his face says it all - he means business. I have no idea where he gets his competitive streak.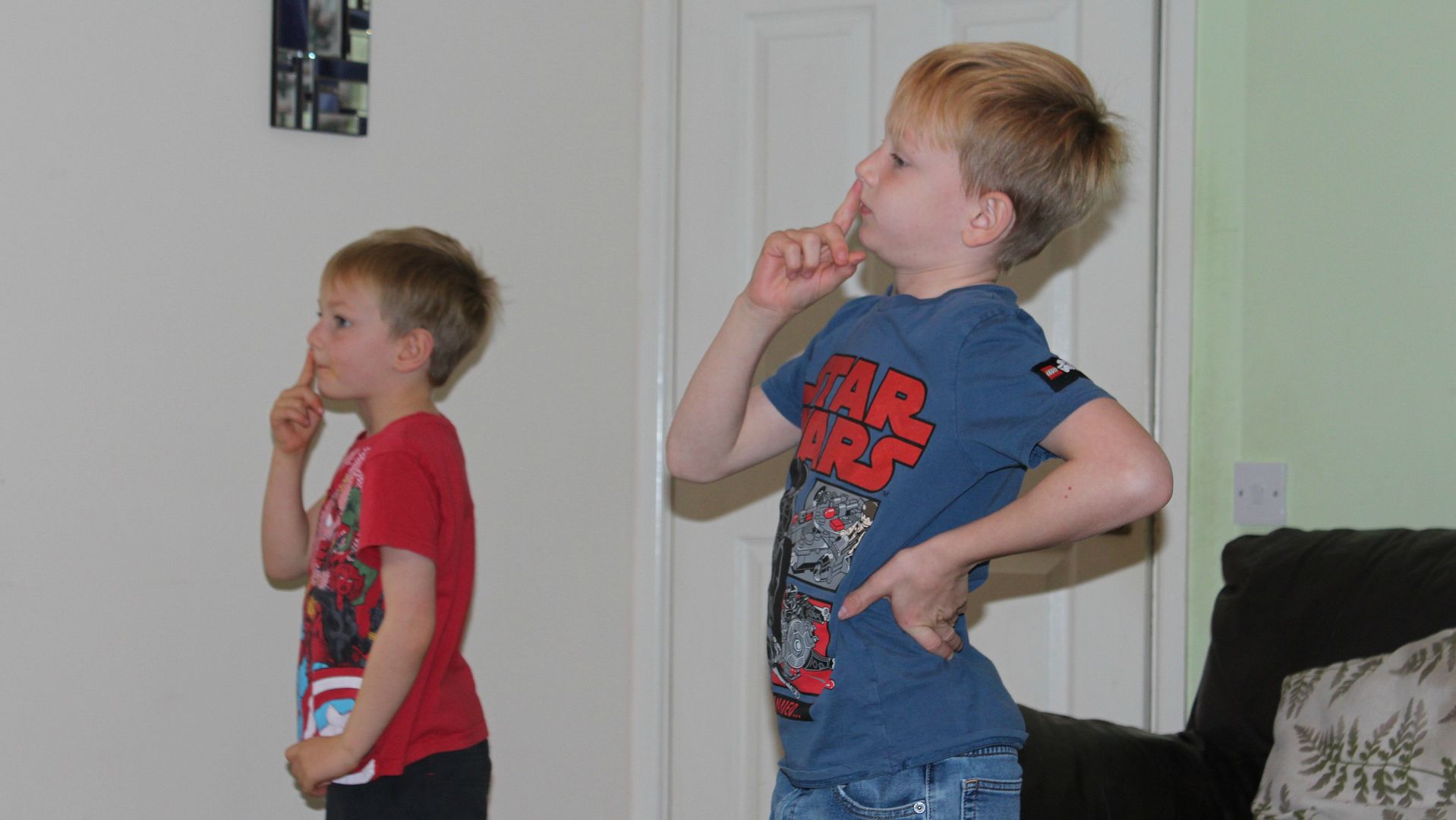 So if you have some Frubes moves, check out their website. Don't forget that Frubes also have an on pack promotion where you could win a holiday to the Bahamas....*runs off to enter her codes to see if she will be busting some moves in the Caribbean!*
This post is an entry for BritMums' #FrubesMoves Linky Challenge, sponsored by Frubes