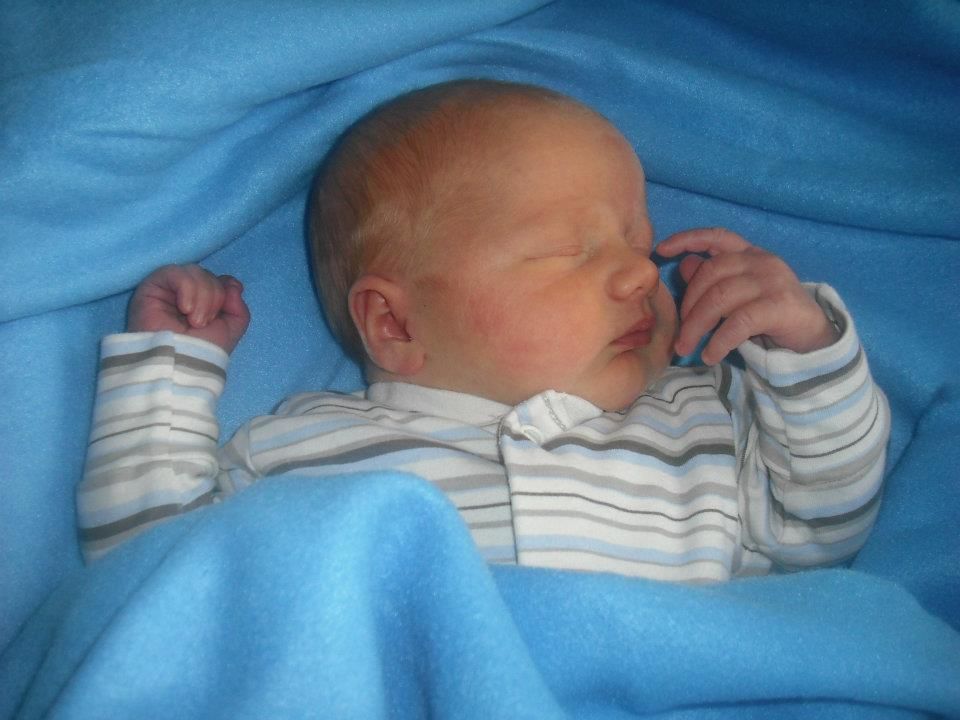 This morning I have been reminiscing about when little man really was little. There is something special about having a newborn. Everyone wants a cuddle, strangers coo over your little bundle of joy. People stop to talk to you in the shops. Make faces at the baby in the queue at the supermarket to make them smile. The innocence of a baby can't help but bring out the best in people.
photo credit Pampers UK
Today, our friends at Pampers released a short film which showcases just how babies bring out the best in us all, highlighting that there's nothing we wouldn't do to make life #BetterForBaby - if you haven't seen it, you can watch it here.
Whether for your own beautiful brood, grandchildren, nieces and nephews or friends' children, we all make changes to ensure that their lives are as happy as possible. And, what better time to celebrate the love that babies bring than Christmas? This festive season, Pampers want to help spread the cheer by pledging to help make life #BetterForBaby in local communities. Celebrating all that people do to ensure that babies can live their lives to the fullest, Pampers are offering five £1,000 bursaries, to help people like you and I to make life #BetterForBaby in our neighbourhoods!
How you can make life #BetterForBaby?
Is there something you'd really love to see built in your community? Maybe you want to improve some much-needed changing facilities, supply nappies and blankets to a local shelter, or update playtime equipment for a community nursery… anything goes! If so, Pampers want to know exactly what you'd do to make life #BetterForBaby - tell Pampers your pledge using #BetterForBaby to be in with a chance of winning one of five £1,000 bursaries! Visit "Pampers better for baby" or search
#
BetterForBaby @Pampers
UK for more information!
Paolo Haeusermann, Brand Manager for PampersNorthern Europe
, says: "Pampers
support every baby's happy, healthy development, so we're excited to launch #BetterForBaby to celebrate all the joy that babies bring to our lives. The opportunity for UK consumers to win one of five £1,000 Pampers bursaries means that we can enable real change in local areas and communities. We are looking forward to seeing what pledges are made!'
Who would you nominate for one the bursaries? Is there a local charity close to your heart? Maybe one that you or a close friend has been touched by. A women's refuge, a baby and toddler group or a local group that supports new Mums are just a few ideas on places that would benifit. Just by making a quick pledge you really could make life #BetterforBaby thanks to the generosity of Pampers UK. So what are you waiting for?
photo credit Pampers UK
DISCLAIMER:
This #BetterForBaby post was sponsored by Pampers UK