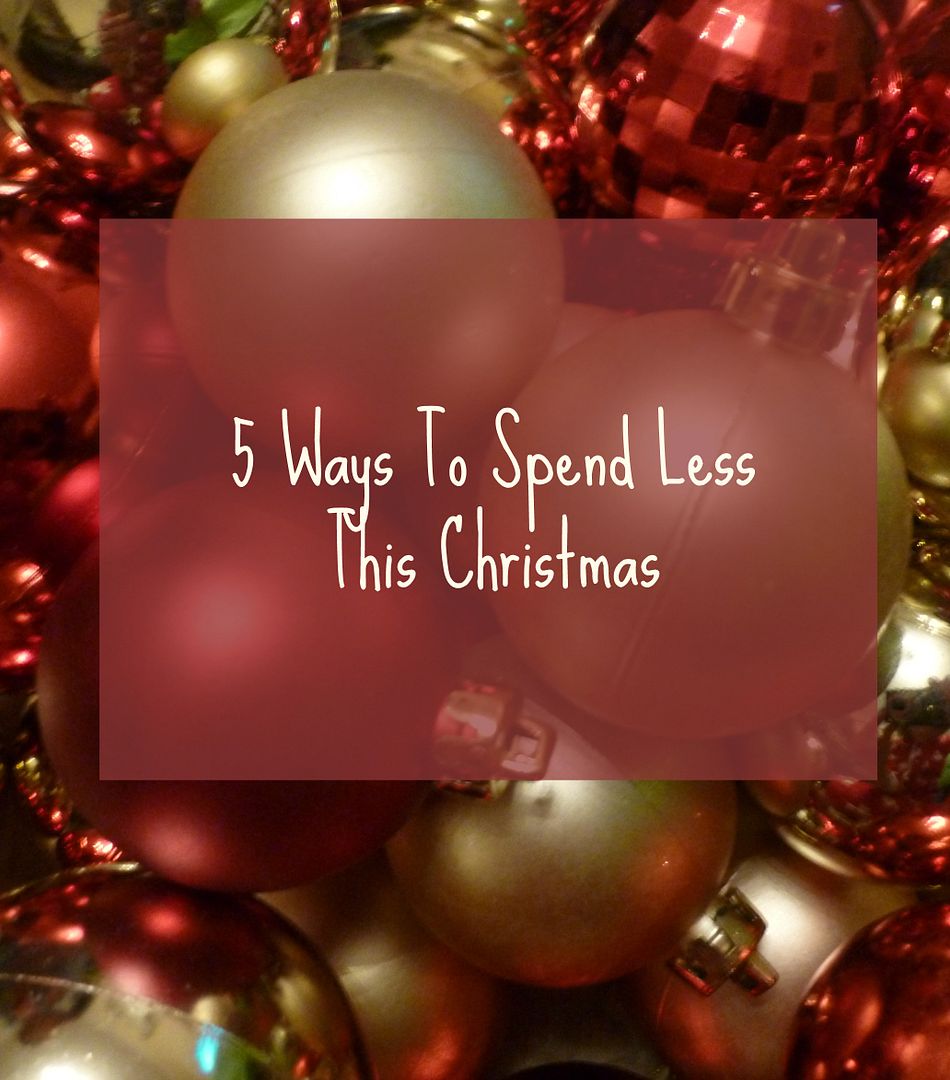 I can't quite believe that we are in November. Like it or not we are on the countdown to Christmas. I thought I would put some tips together to help out with the expense that Christmas can become.
1. Get organised and buy presents sooner rather than later. I know some people are ultra organised and have finished their Christmas shopping by July, but I never know what the boys will be into that far in advance. However, now is the time to start looking. Shops seem to do pre Christmas sales at this time of year so it really is time to start getting organised and look out for some discounts on those much wanted presents.
2. I do a lot of my Christmas shopping online. Mainly as I find it difficult to go out shopping by myself. When shopping online, always do a quick search to check you are getting a good price and don't forget to look for discount codes. From free delivery to money off, you can save loads just by a quick Google. If there is a minimum spend to get free delivery it can sometimes be worth popping in an extra item to put in a present box for Birthdays later in the year.
3. I don't know about you, but whilst I love the idea of choosing my own Christmas tree, the actual process of fighting my way through a garden centre and then transporting it back in my car puts me off. We have had Christmas trees delivered before and it has worked a treat. This year we are trying out a tree from Pines and Needles and they have offered my readers a discount too. To get
£10 off
and a
free Christmas Pack
, just enter the code
COFFEE
when prompted. Buy purchasing a Christmas tree online, it also stops you impulse buying all those other things at the garden centre that you probably don't need.
4. Christmas is a time for family, but having family over for a Christmas gathering can cost a fortune in food alone. People hate coming empty handed, so don't be afraid to ask them to bring a dish that can be shared. Cauliflower cheese and dauphinoise potatoes are great side dished that can be pre cooked before hand and then heated up on arrival. If you are into baking then
a cake
or some
reindeer cake pops
are a great idea.
5. Large families can become really expensive when it comes to present buying. Why not suggest a secret Santa for the adults? This way it can be easier to afford one really nice present each than lots and lots of small presents.
What are your your tips for spending less at Christmas?