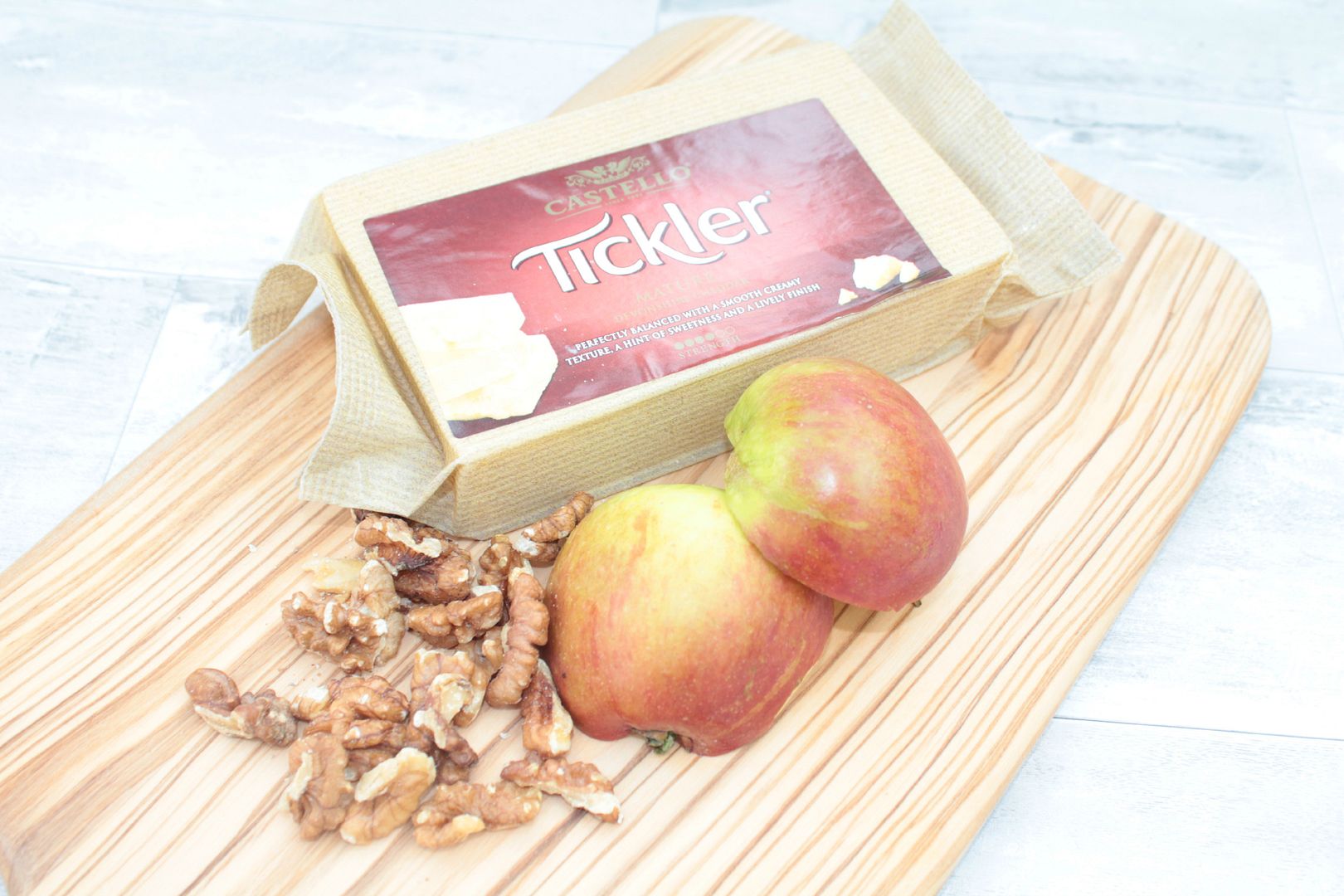 When it comes to cheese toasties I have to admit to being a bit stuck in my ways. I tend to have cheese and beans or cheese and pickle. However, when Castello challenged me to come up with a toastie recipe I thought I would try something new.
I really like the Tickler cheese. It is mature without being overly strong. I decided to make a apple, walnut and Tickler toastie.
I started by peeling an apple and then grating it. I then added grated Tickler cheese and some chopped walnuts.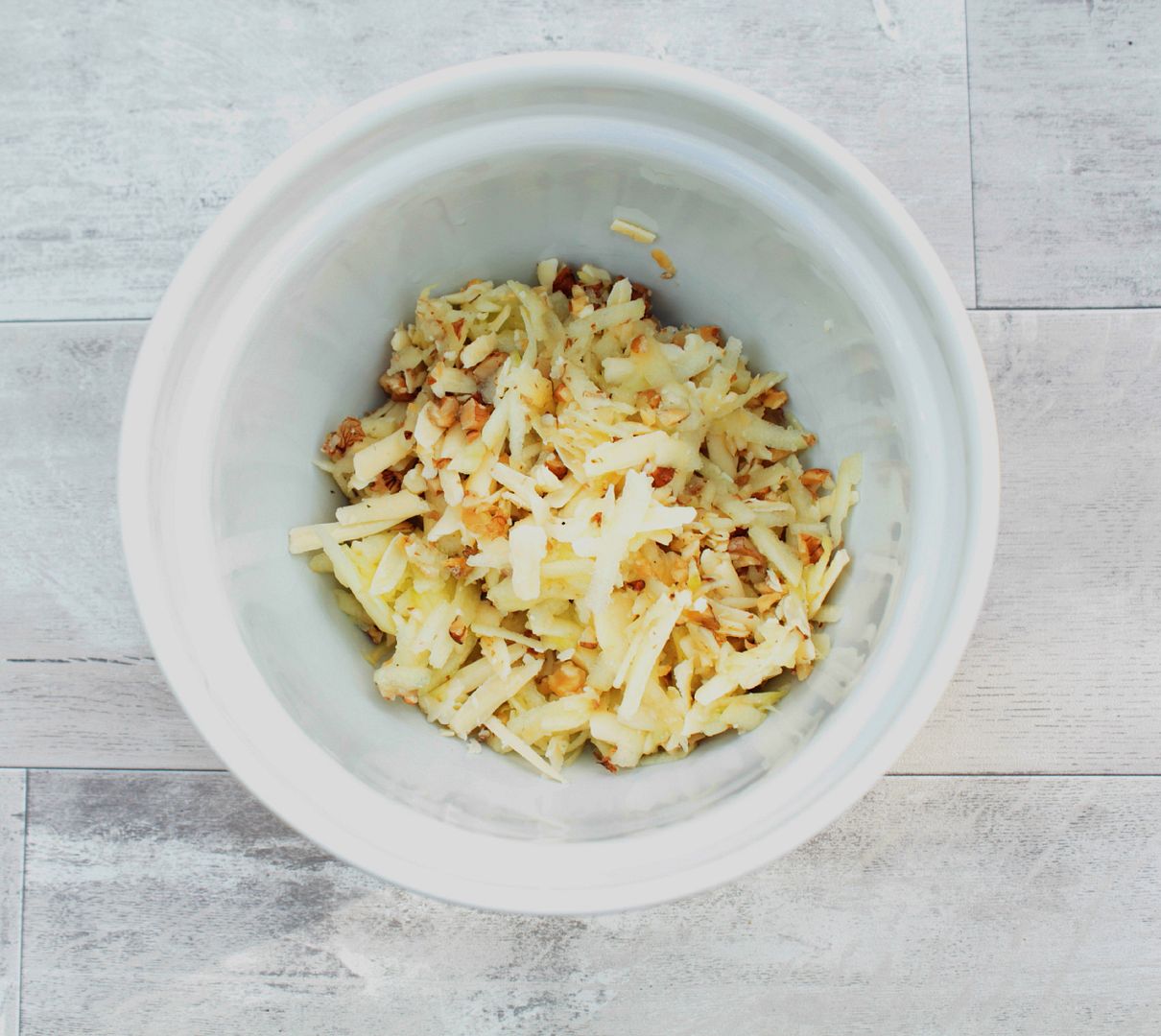 It tasted lovely and I always like to be able to get my 1of my 5 a day into a lovely tasting lunch!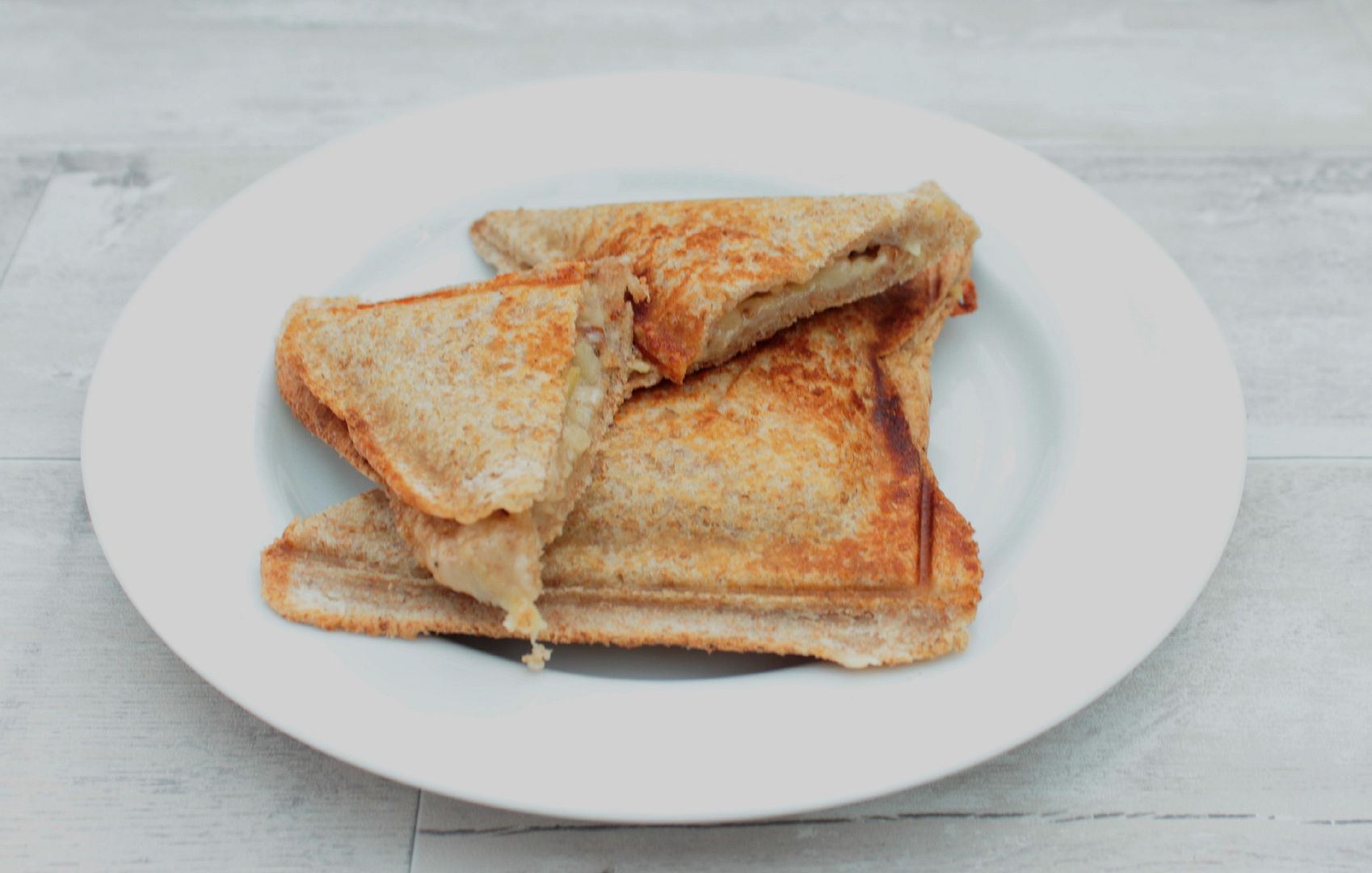 With the party season nearly upon us, Castello are suggesting that left overs don't go to waste, and we try out smorging. Smorging is a relaxed grazing style from Scandinavia. Just place all the leftovers from Christmas dinner and use them to compliment your favourite cheese. Here I have the Tickler with some onion chutney, and some tickler, chicken and cranberry sauce. A great idea for parties. You can check out some more smorging suggestions on the
Castello website.
What is your favourite toasted sandwich filling?