My husband chuckled when I got my new raspberry heat holder socks out to try out the other night. Yes I know it is summer. Apparently. But hey, in the UK it is always good to have some snugly warm things. My heat holder socks are certainly that. Come the winter I will be able to mock him with my cosy feet. Jesting aside, I am really pleased by the socks. They are soft and fluffy on the inside.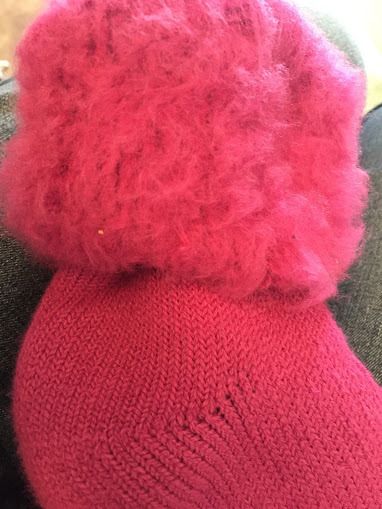 And will keep my feet cosy and warm on a chilly winters day or cool summers night.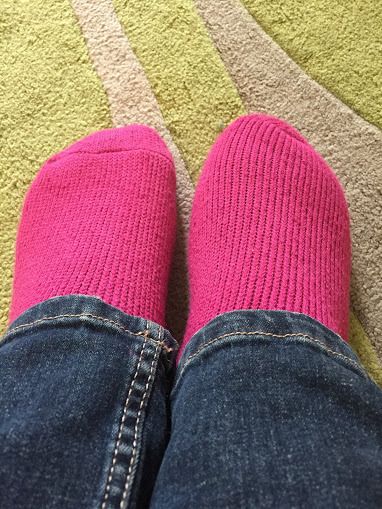 They say that they are the "ultimate thermal sock" and that they hold more warm air close to the skin, keeping feet warmer for longer! They can be purchased from the
Heat Holders website
in a variety of colours for £5.99.
Heat Holders have also kindly offered a prize for one of my readers. If you would like to be in with the chance to win a
ladies snugover fleece
just complete the rafflecopter below. Good Luck!
a Rafflecopter giveaway
Don't forget to enter the
DCKids Giveaway for you chance to win a mystery prize!
Competitions at ThePrizeFinder - See more at: http://www.theprizefinder.com/content/ladies-heat-holder-snugover-fleece#sthash.KkHG52nY.dpuf