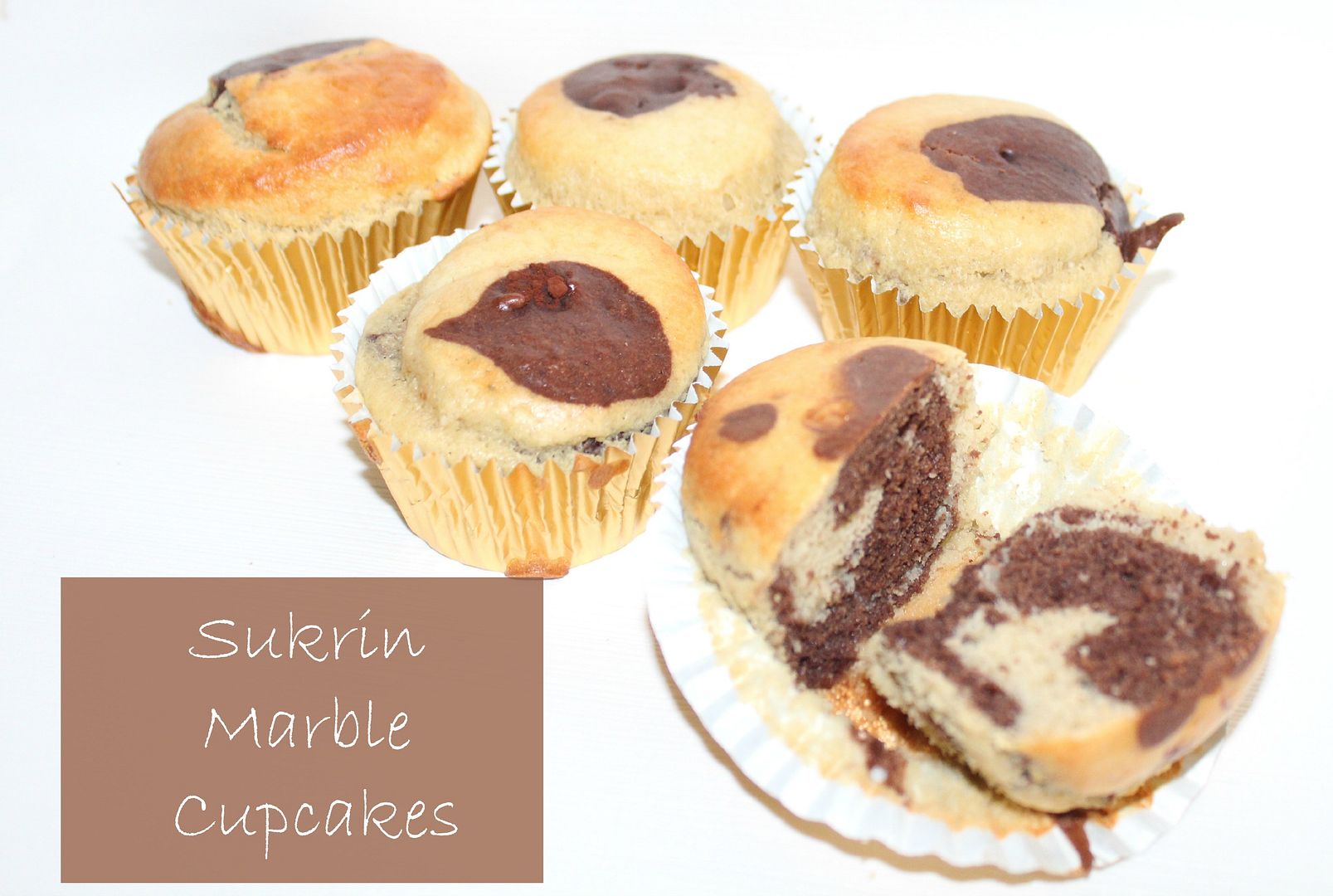 Sukrin are a company who make low-carb, all-natural, free-from whole foods, mixes and sugar alternatives. They make a range of zero calorie sugar alternatives, whole food flours and low-carb, sugar and gluten-free easy to bake mixes.
I first experienced Sukrin through their
bread mix in my Degustabox
. They then offered to send me some of their sweeter products to try.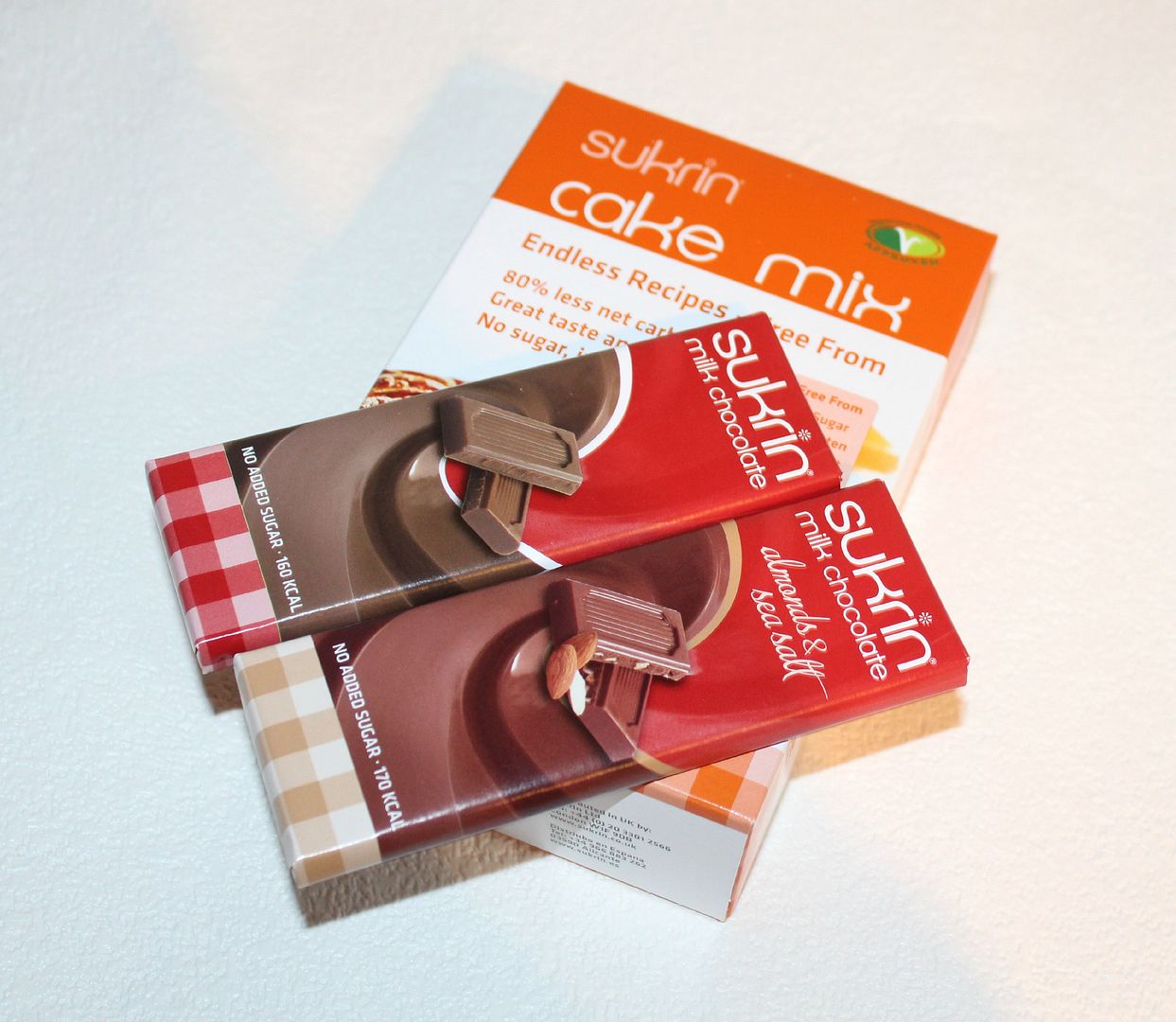 The cake mix is quite versatile and on the packet it tells you how you can adapt the mixture to your tastes. I decided that I would split the mixture in two and add cocoa to it in order to make some marble cupcakes.
To make the main mixture I added 3 eggs, 75ml of oil and 300ml of water. I then added 15g of cocoa to half the mixture plus another 15ml of water.
I then baked spooned the mixtures alternatively into the cupcake cases.
I have to admit that I was unsure how they would turn out as the plain mixture was quite runny. However, they worked just fine and tasted great too.
The boys loved them and if you have a friend over who is gluten intolerant then this would be a great way to make a quick and easy cake for them that everyone can enjoy. I can also confirm that the chocolate tasted great too, however, wasn't that good for melting.
You can purchase these products and many more from the Sukrin website.
If you liked this or any of my other food posts, please consider voting for A Strong Coffee in the
Brilliance in Blogging Food Category
.





I received these products for the purpose of this review but the opinions here are my own.