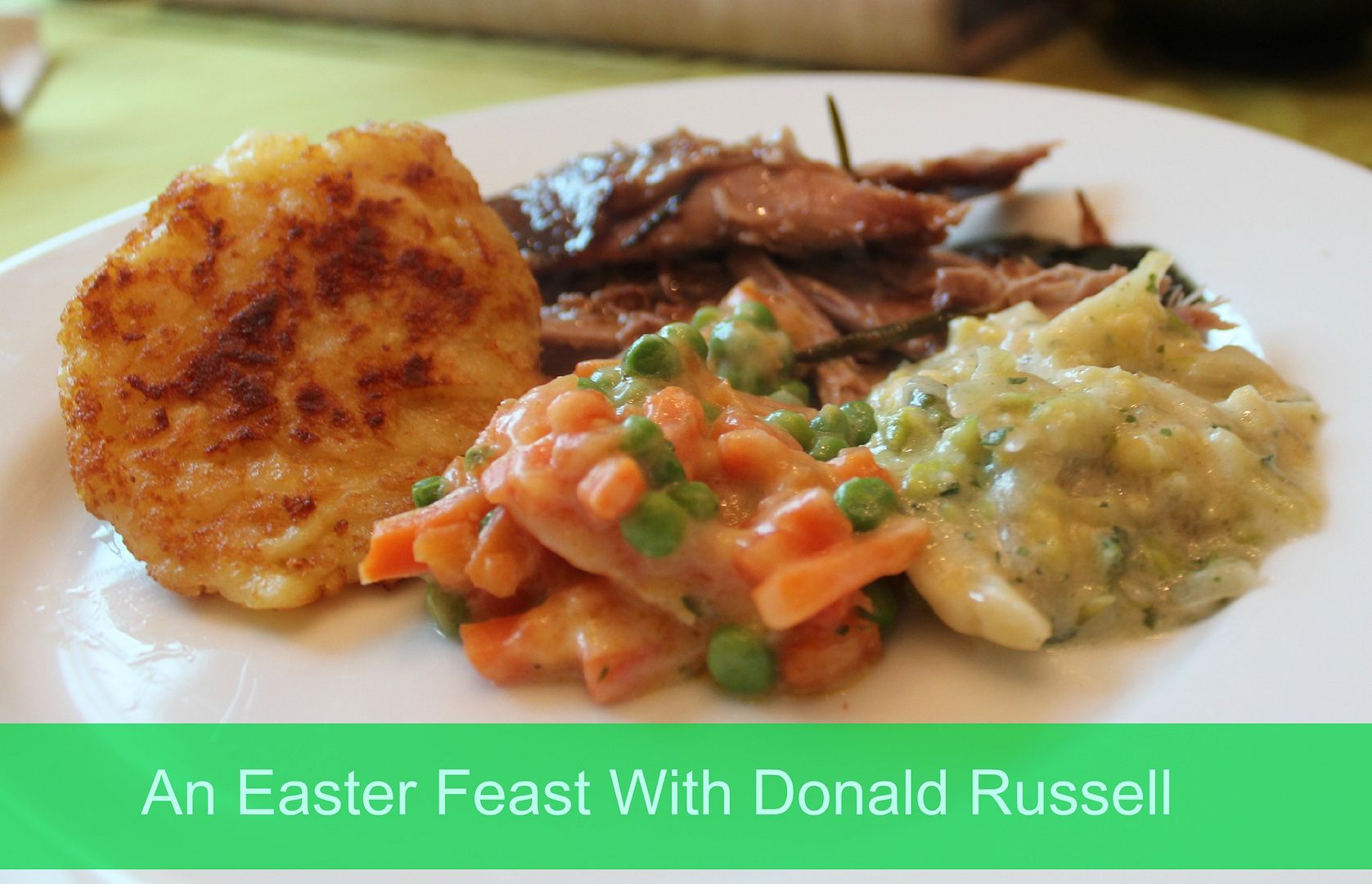 This weekend my parents came to visit for an early Easter celebration. Whilst I love cooking, I have to say that when family are over I would much rather spend time with them than spend hours slaving away in the kitchen. I was therefore more than happy to try out some of the fantastic food on offer from
Donald Russell.
I had seen their leaflet through the post before but have to admit that I wasn't quite sure about ordering online.
I have now changed my mind! The package was couriered in a polystyrene box containing two packets of dry ice. It was still nicely frozen when it was unpacked so my fears of half defrosted food were put to one side. I was sent a lovely selection of their side dishes alongside a leg of lamb.
The
hot dog potato rosti bites
took my eye and were the first to test out. You just heat these through in about 5 minutes in a frying pan. I loved these as did the boys. I had them for lunch but they would also be fantastic as part of a cooked breakfast.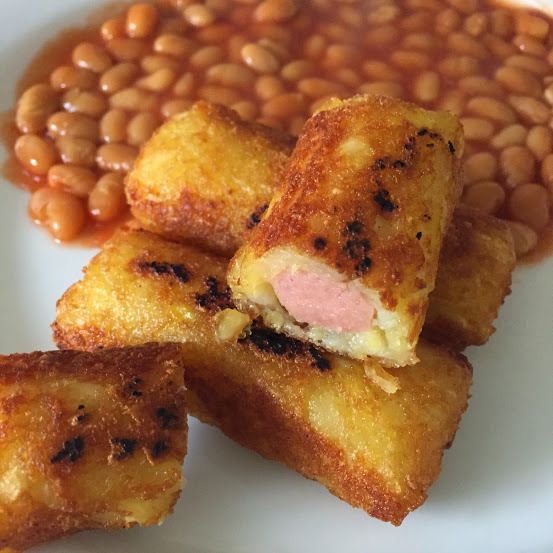 I decided to save the lamb for our family feast. Everything comes packaged with cooking instructions on the front.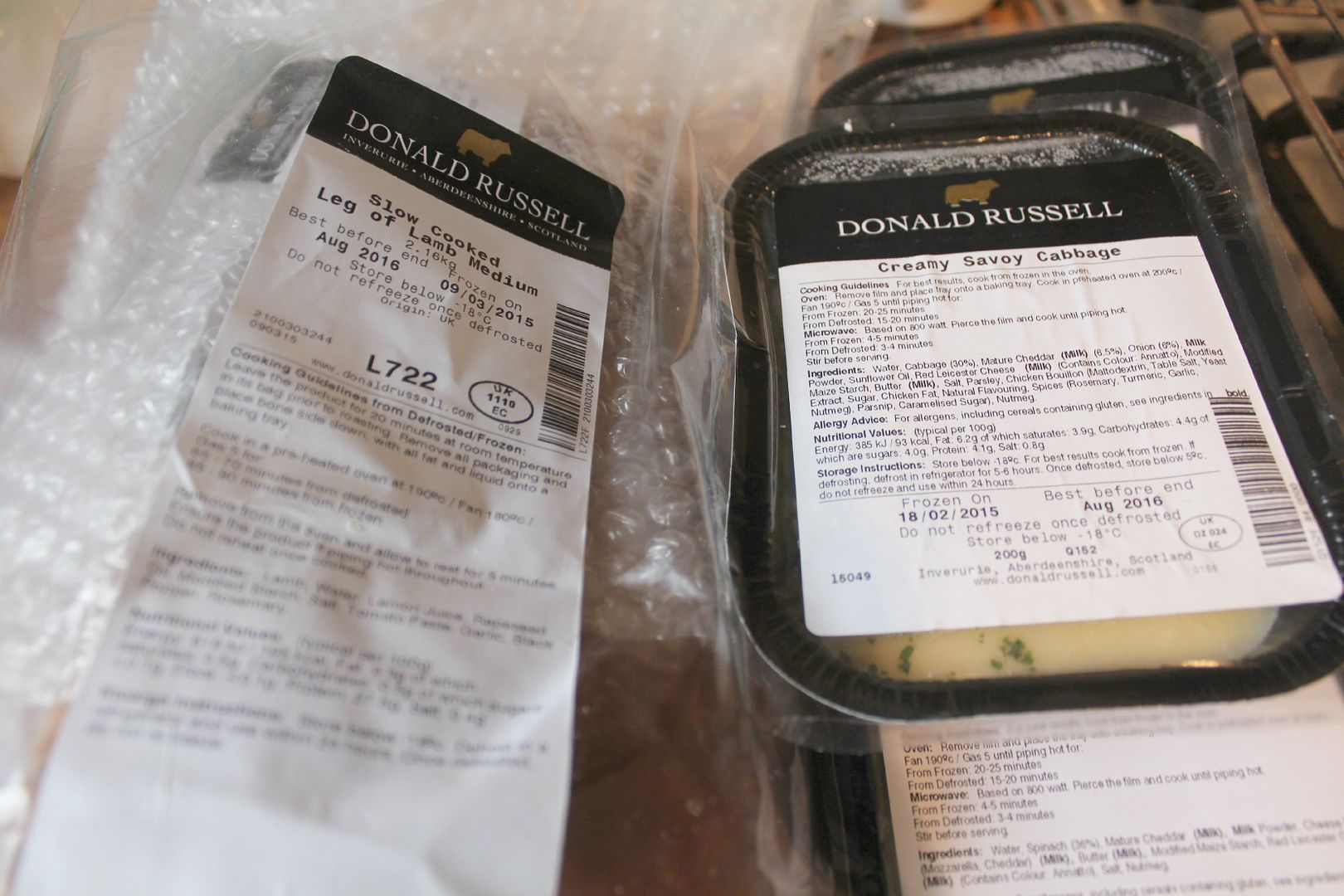 The lamb can be cooked straight from frozen or it can be defrosted first. It was the easiest roast I have ever cooked. I have to say I normally stay away from lamb as I don't really know what to do with it and this was absolutely delicious.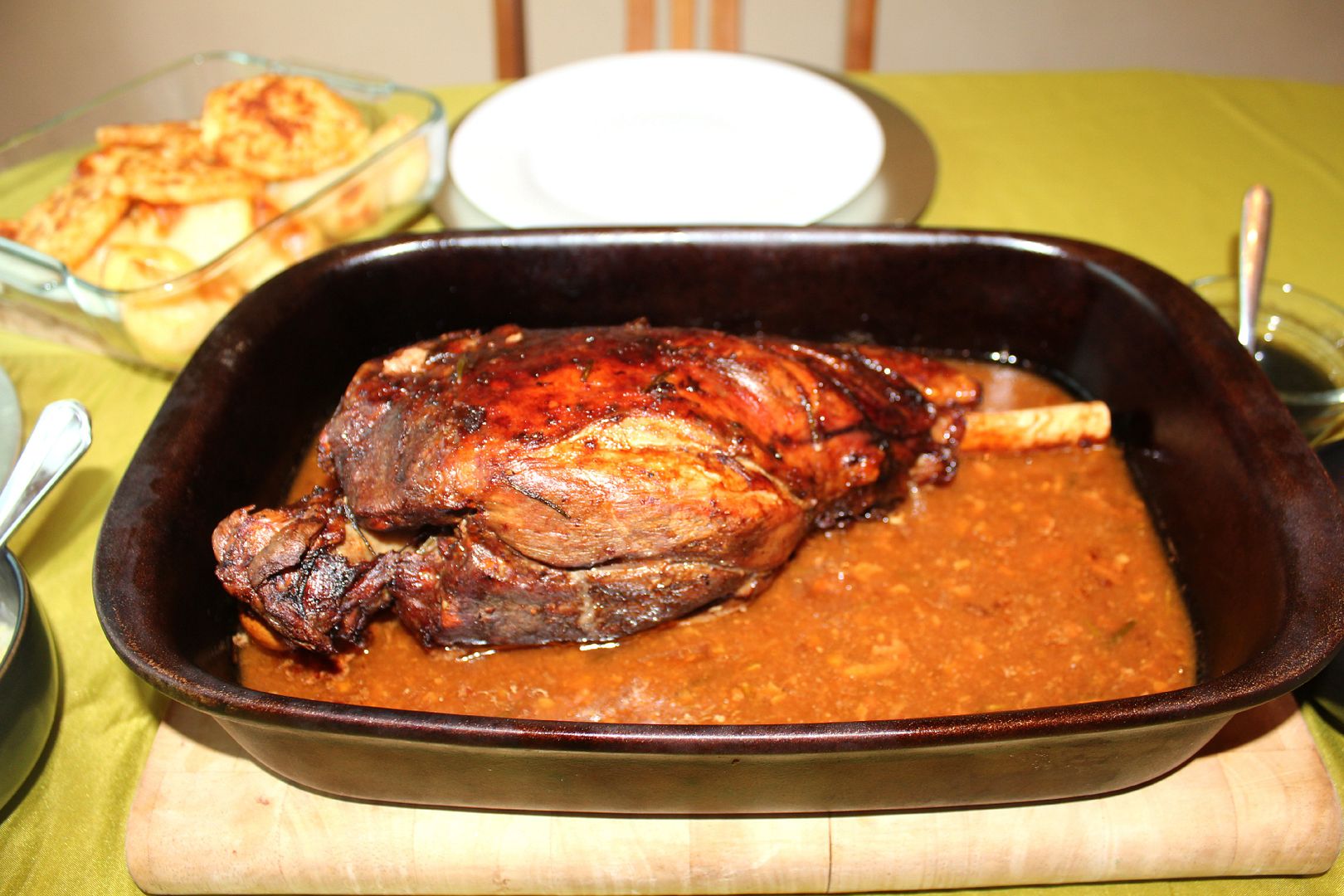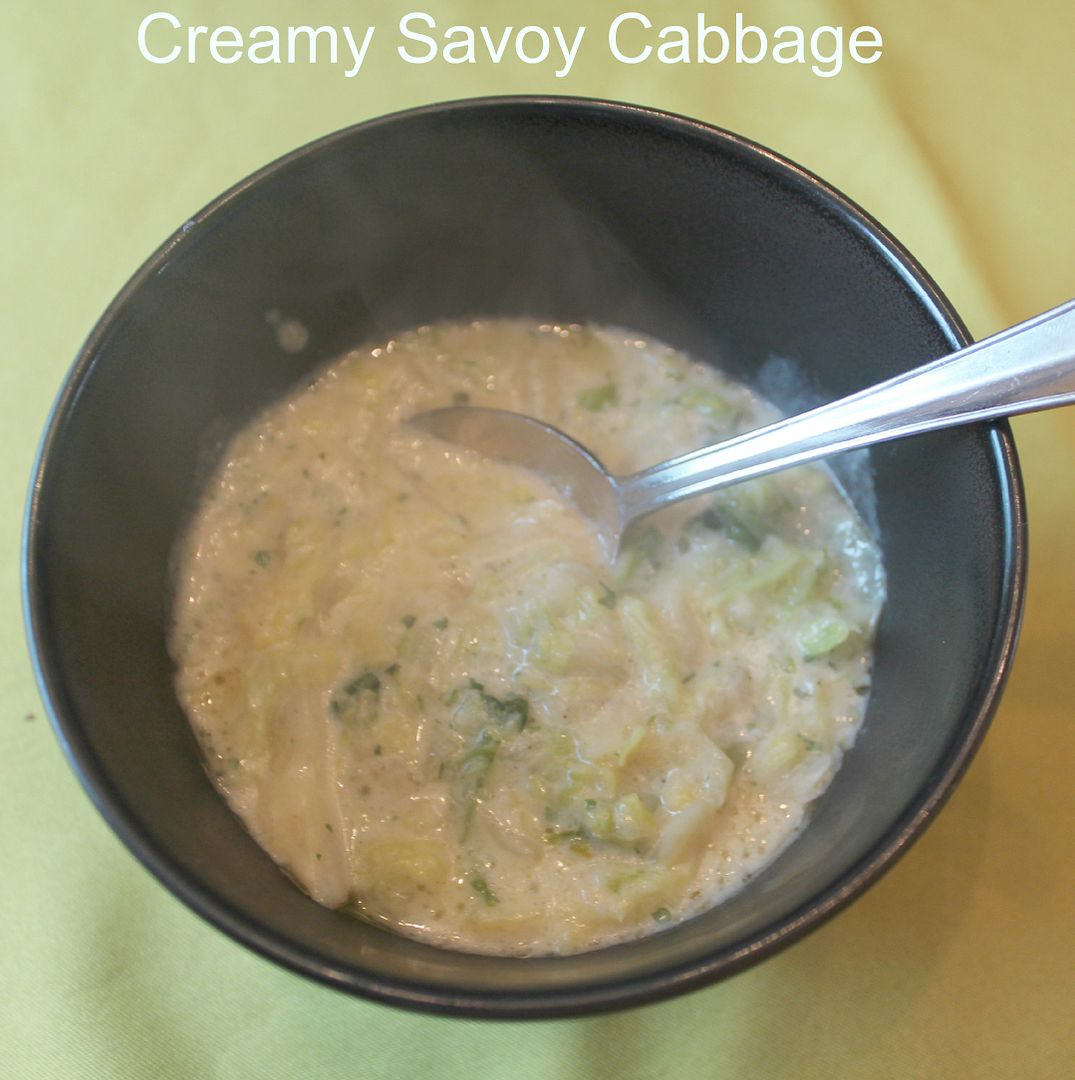 My parents enjoyed the meal and even better was that the boys did too. My children can be extremely fussy but Middle Man even awarded me a gold star for the dinner. (Yes he is a cheeky monkey!) Really in turn I should award that star to Donald Russell. If you browse their site you will see that there are a number of offers available and it is worth spending £80 stocking up your freezer in order to waive the delivery charge. Certainly one to look out for if you are looking to have a stress free family gathering in the future.