I have to start by saying I was very doubtful over this recipe. How can you make a cake without flour and butter? Well it turns out I have a lot to learn. Especially when it comes to sugar free cooking. The recipe is simple and worth a try if you have any gluten free friends coming over.
I took a 150g of Dr Oetkers dark chocolate and melted it for a couple of minutes in the microwave at 400W.
I then separated three eggs and added the yolks along with 2tbsp of Natvia to the melted chocolate.
I whisked the eggs until they were stiff.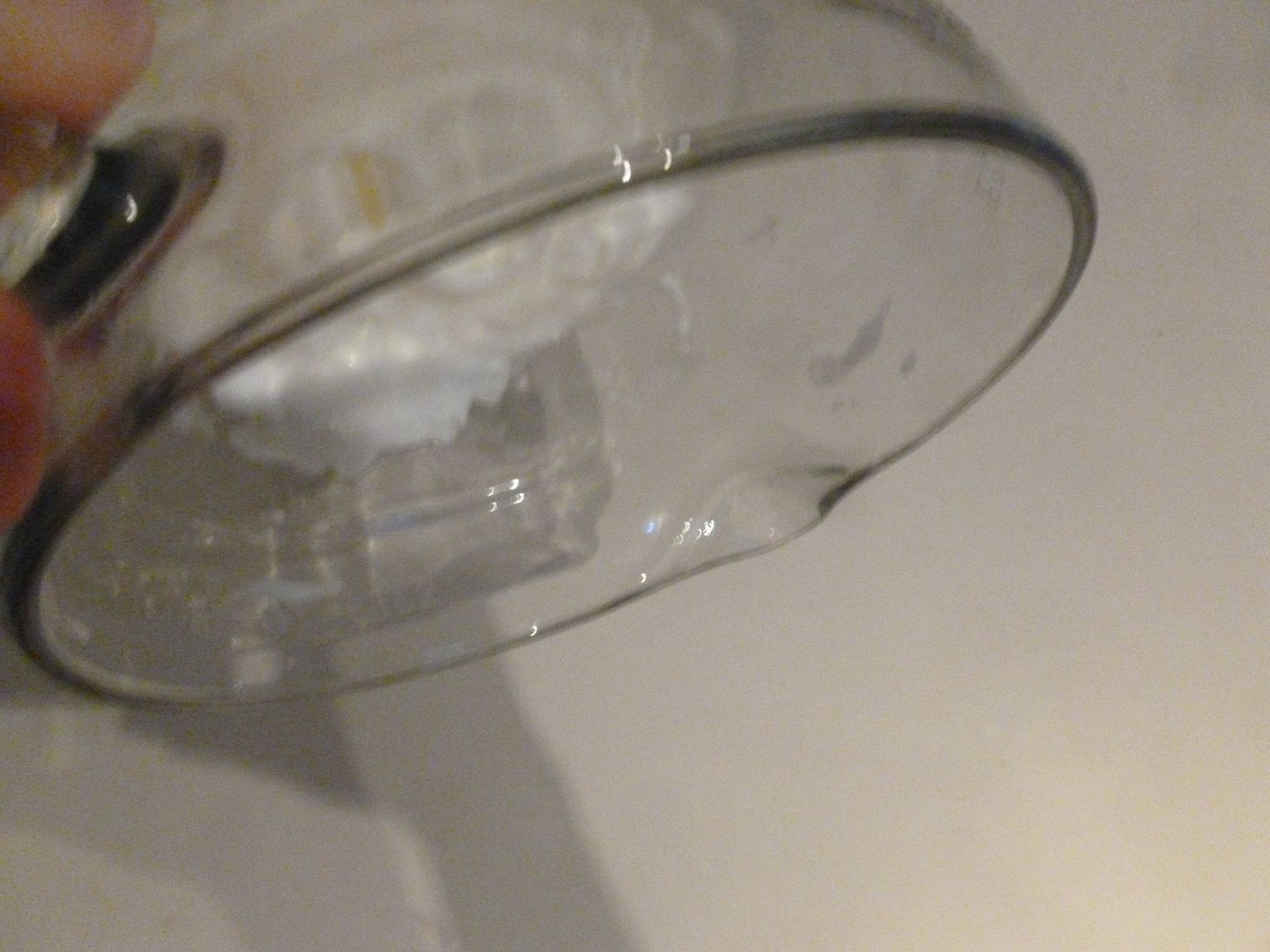 I then folded in the chocolate mixture and transferred to a baking tray and cooked at 180C for approximately 20 minutes.
Whilst these aren't the same as the calorie laden chocolate brownies that I am used to, they give you a chocolate kick when you need it and I found they tasted even better the next day.
Natvia is a natural alternative to artificial sweetener with a whopping 95% fewer calories than sugar. I could certainly do with reducing my sugar intake but I think some practice in getting the recipes right is required. I had a go at making cupcakes and the results weren't great. Luckily there are a number of recipes on the Sweeter life club website to help you get started. There are also hints and tips on the Natvia site.
At the moment, I am on the fence over Nativa. I like the idea of reducing my sugar intake, I just need to try some more recipes to see which ones work for me. So in short, watch this space and I will update you on any good recipes that I devise! In the mean time I think I will be trying out the low carb Mojito recipe.
Sponsored by Natvia