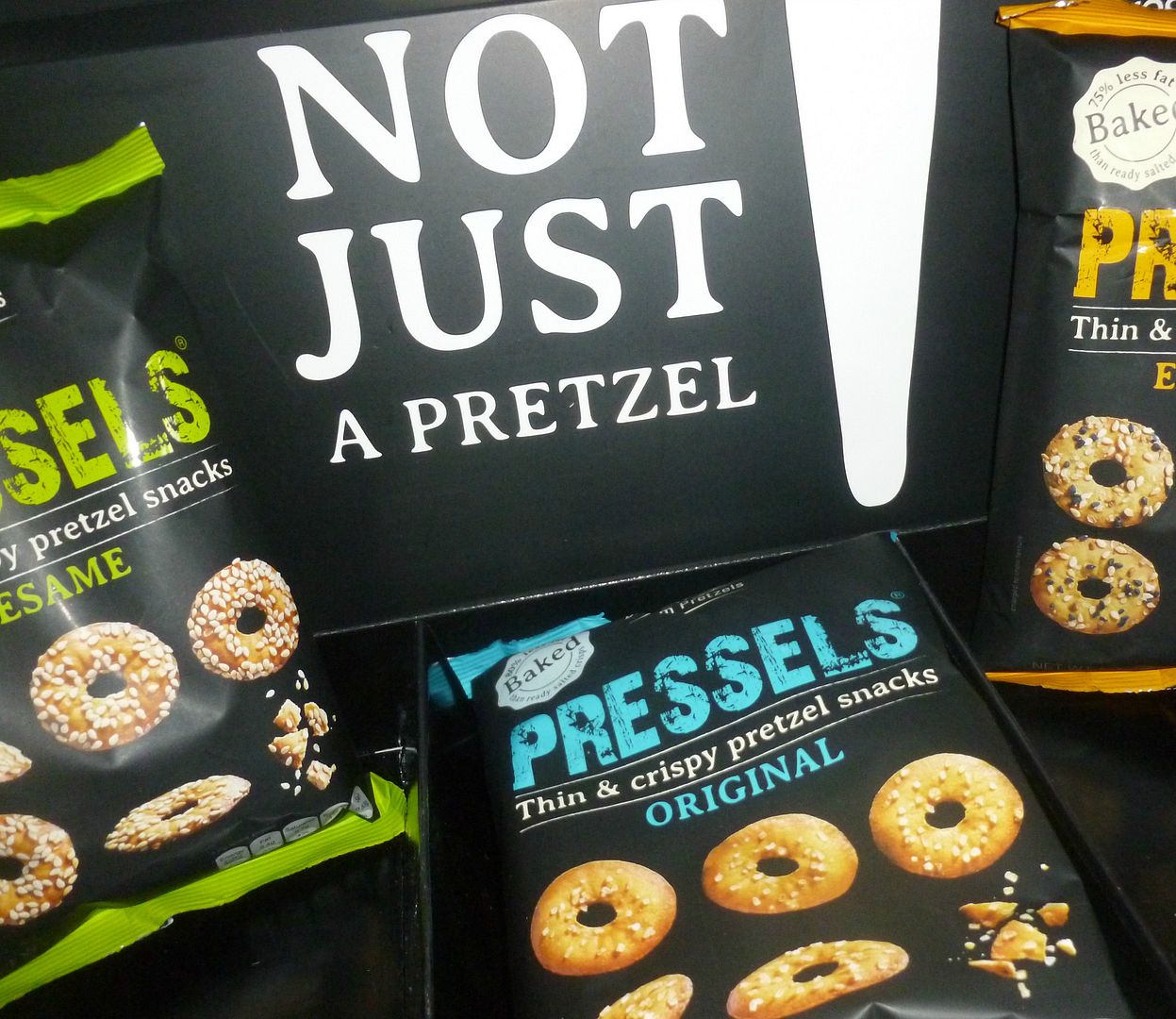 I have to be honest here and tell you that pretzels don't really excite me. For some reason they are a thing that you buy at Christmas and well mainly like mine covered in chocolate. However, Pressels tagline is they are not just a pretzel.
I have to admit I am impressed. The "EVERYTHING" ones are particularly good. They have seaseme seeds and caraway seeds on them along with a fair amount of salt. They are really tasty and not your usual bland pretzel. Infact I had decided that they must contain MSG as they are so moreish but then saw on the packet that this is not the case. They also have no added artificial flavours, preservatives or added food colours. They also have the added bonus of having 75% less fat than ready salted crisps.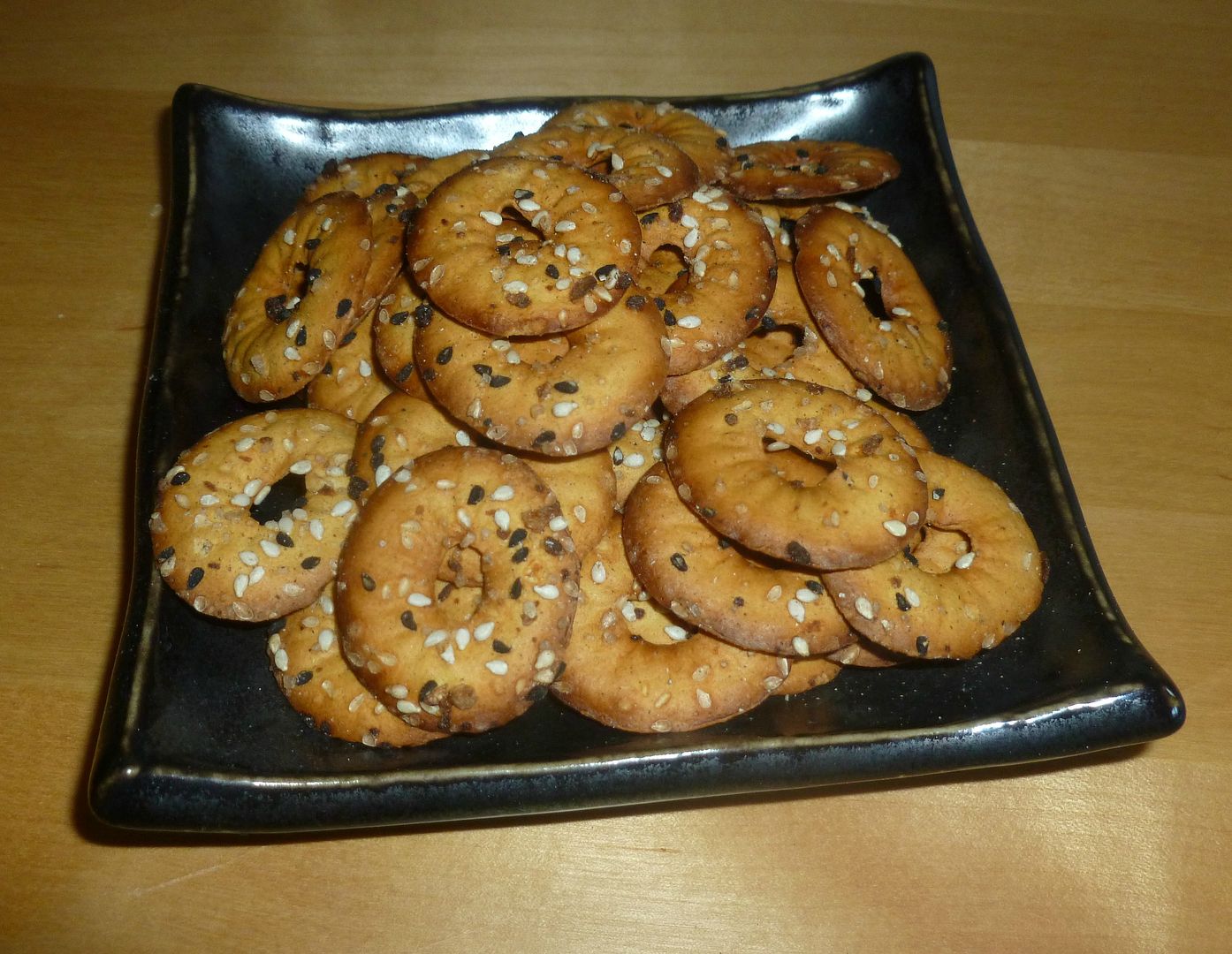 I also like the shape of them. Personally I think they would taste really good dipped in homous and their shape would help with this.
Pressels have kindly offered selection packs to 10 of my readers so you can see what all the fuss is about too. Just complete the Rafflecopter below. Good Luck! If you aren't lucky, then you can get hold of these in Waitrose.
a Rafflecopter giveaway












- See more at: http://www.theprizefinder.com/content/10-x-pressels-selection#sthash.HhOAW80L.dpuf