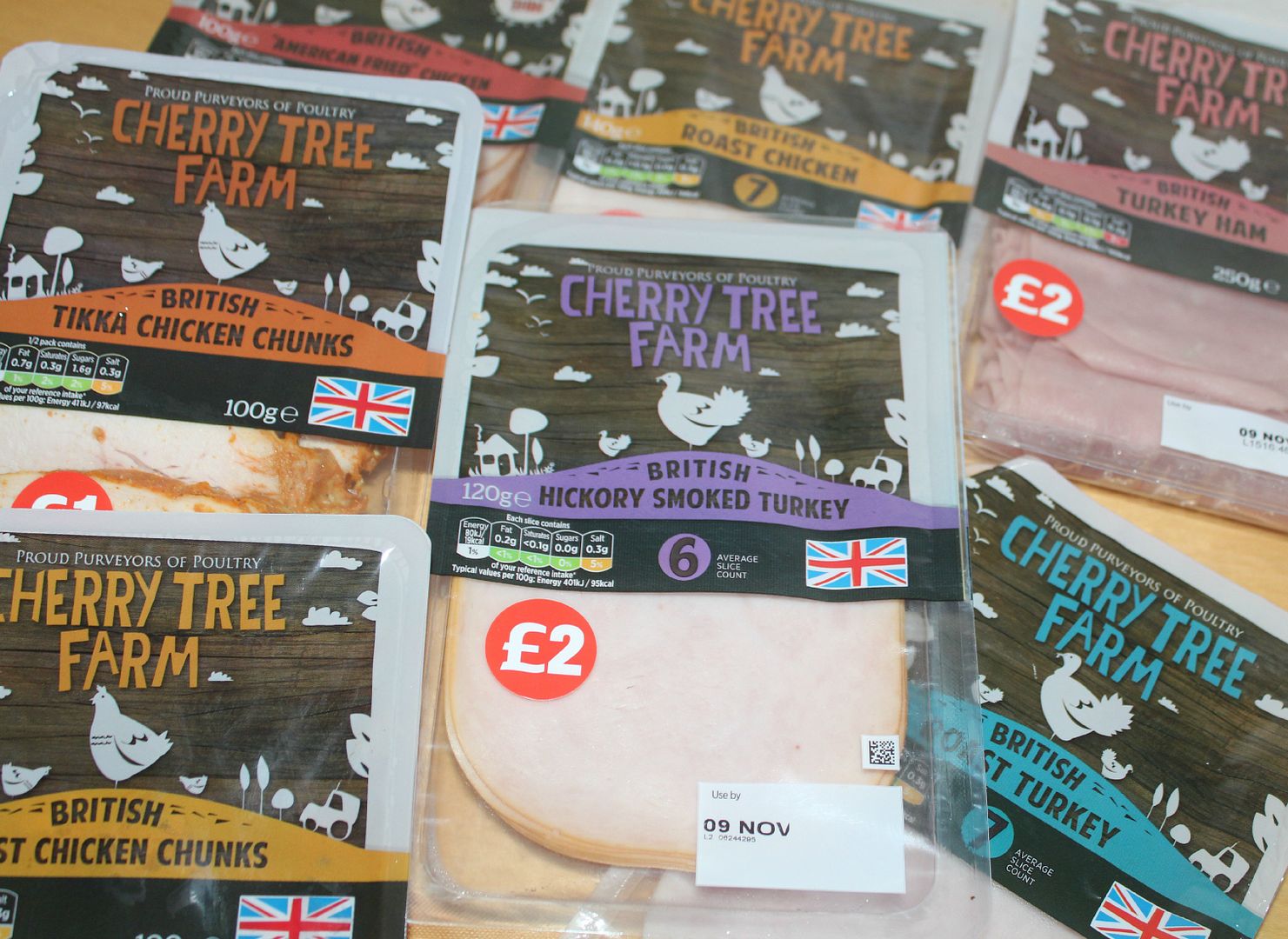 Cherry Tree Farm
have challenged bloggers to make seven meals in seven minutes using their new range. I am always up for a challenge so was ready to give it a go. Their products can be purchased in the Co-op and I was particularly keen on the roast chicken and chicken tikka chunks as they were nice thick pieces of chicken. So here are my seven meals: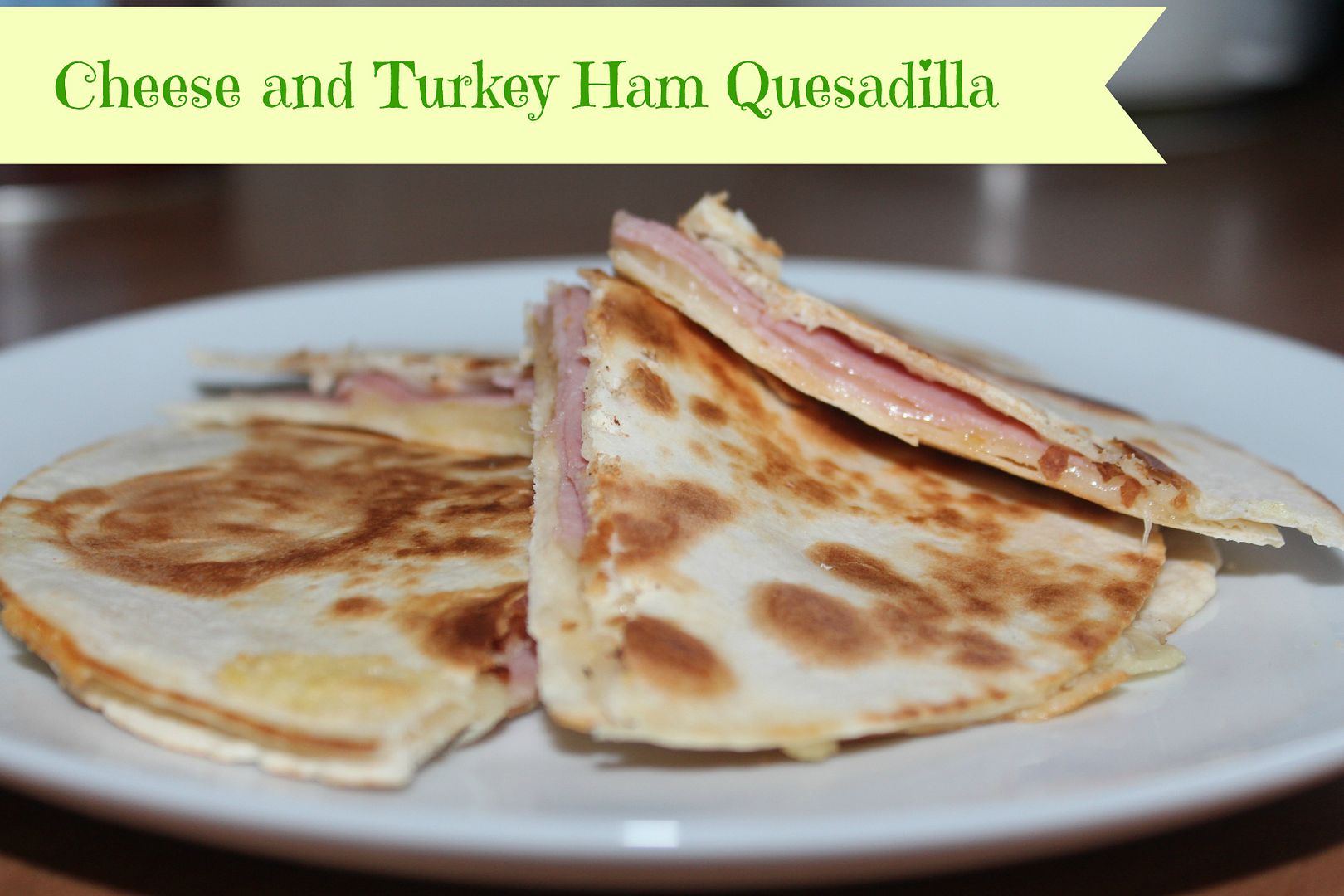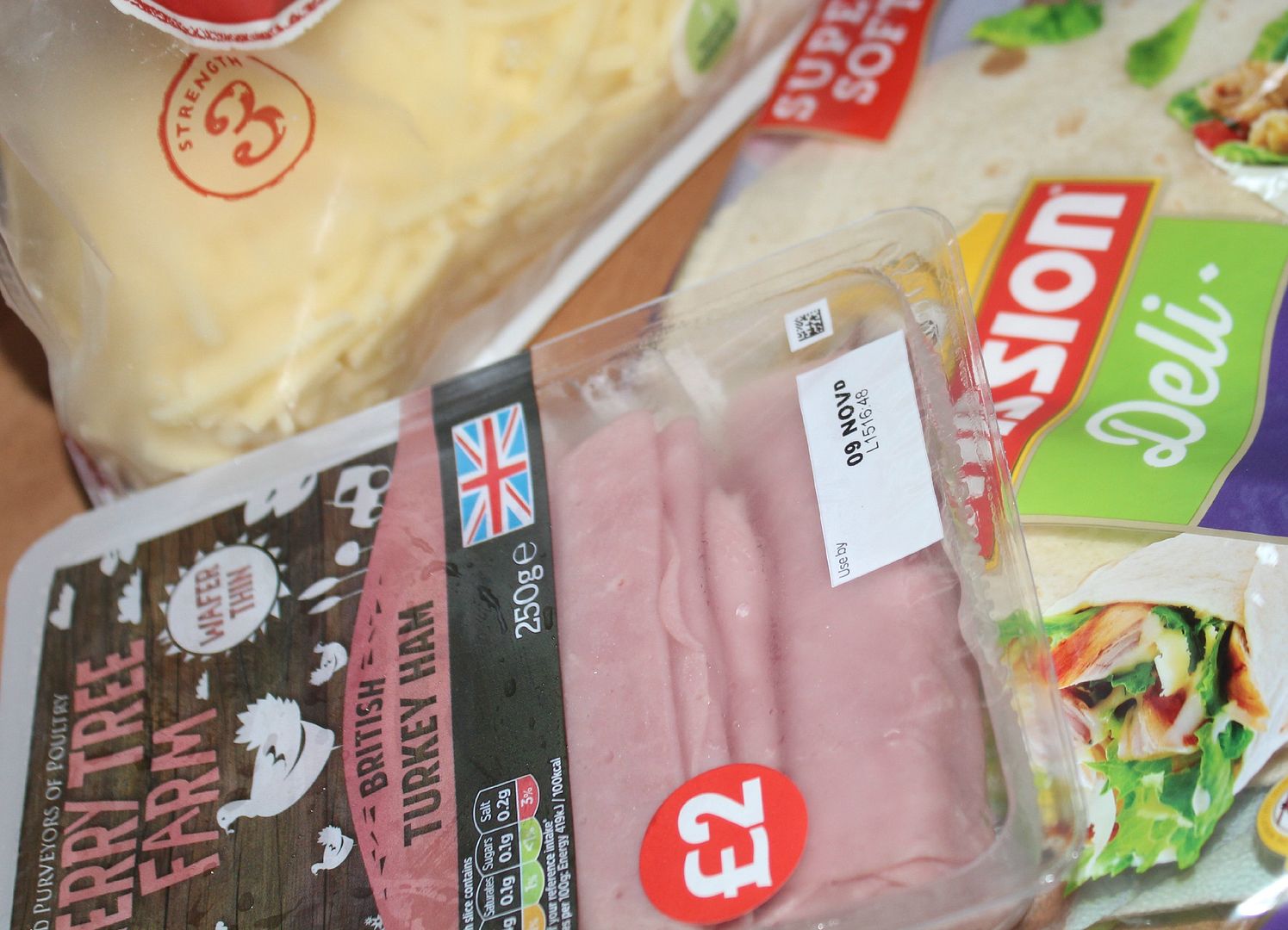 This is a quick and tasty meal that the kids love. It is also great if you have some left over wraps from a
fajita
night. All you need is some tortillas, grated cheese and Cherry Tree Farm Turkey Ham. Place one tortilla in a frying pan with a little oil. Sprinkle cheese and place the ham on top. Then add another tortilla. After a minute or so, flip the tortilla's over and brown on the other side.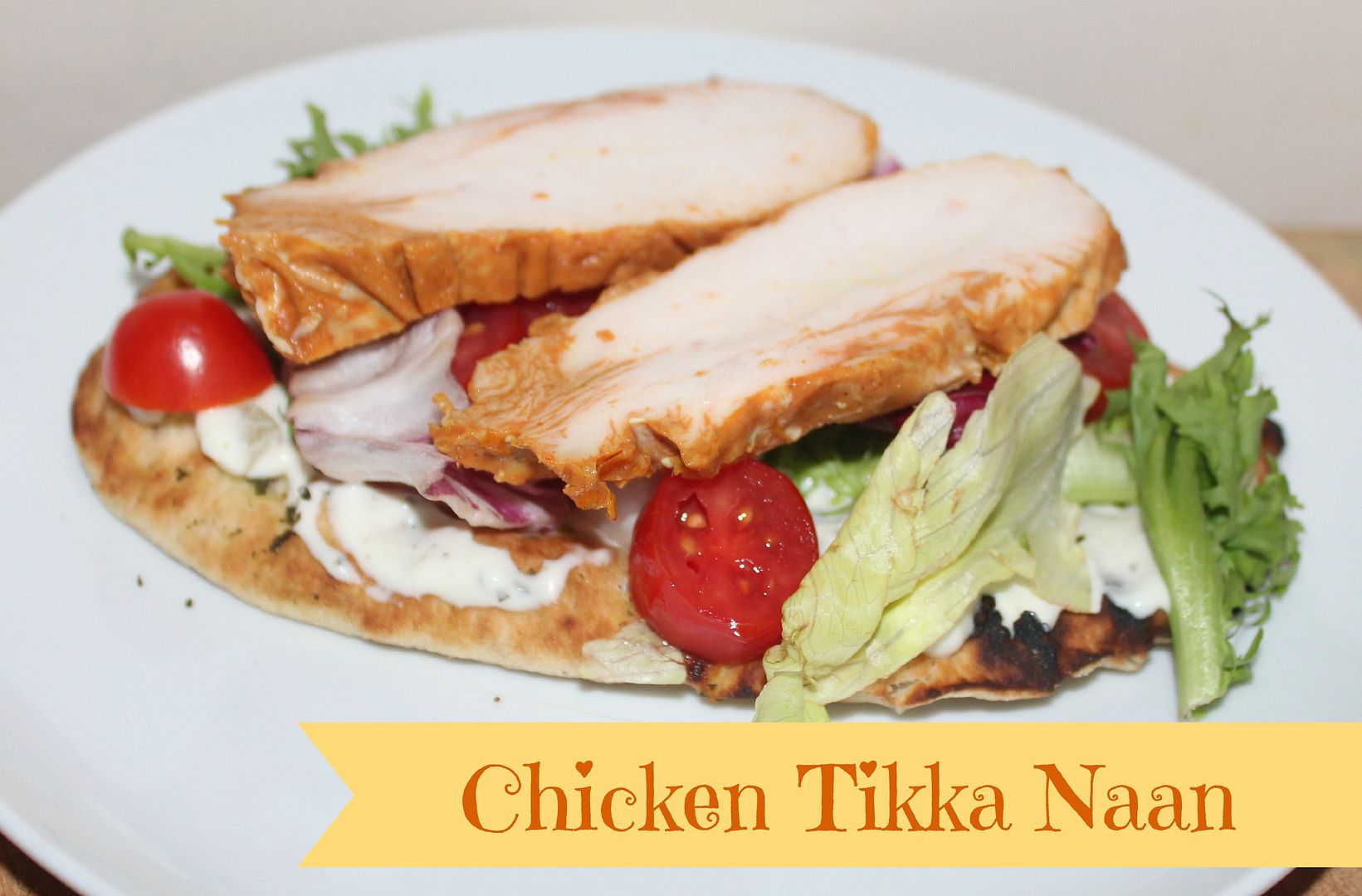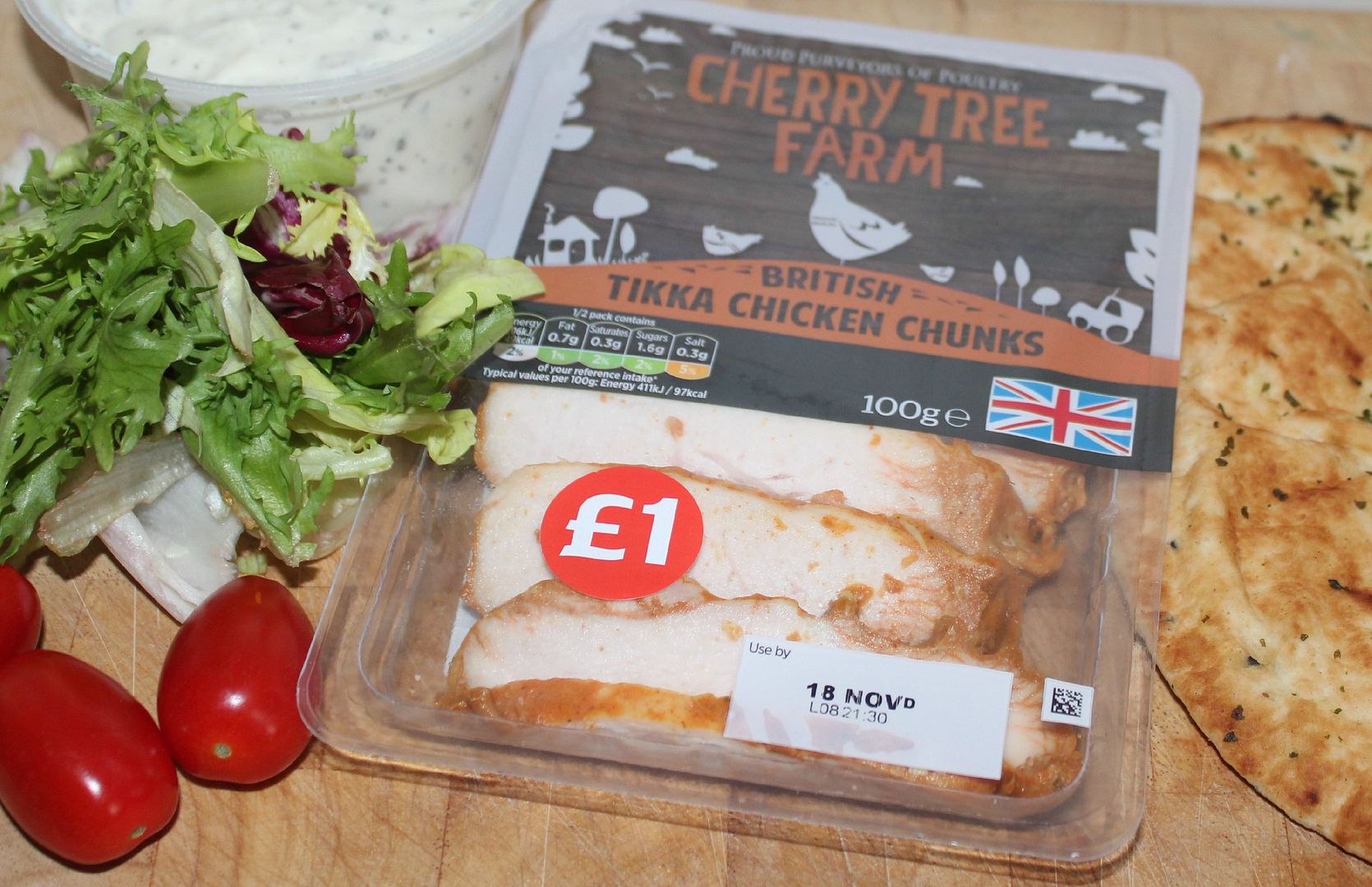 This is a lovely lunch that can be had in a couple of minutes. All you need is a mini naan, lettuce, tomato, rathia and Cherry Tree Tikka Chicken Chunks. Warm the naan bread either by putting it in the oven for a couple of minutes. Spread rathia on top and then add the lettuce, chopped tomatoes and 2 of the chicken tikka chunks.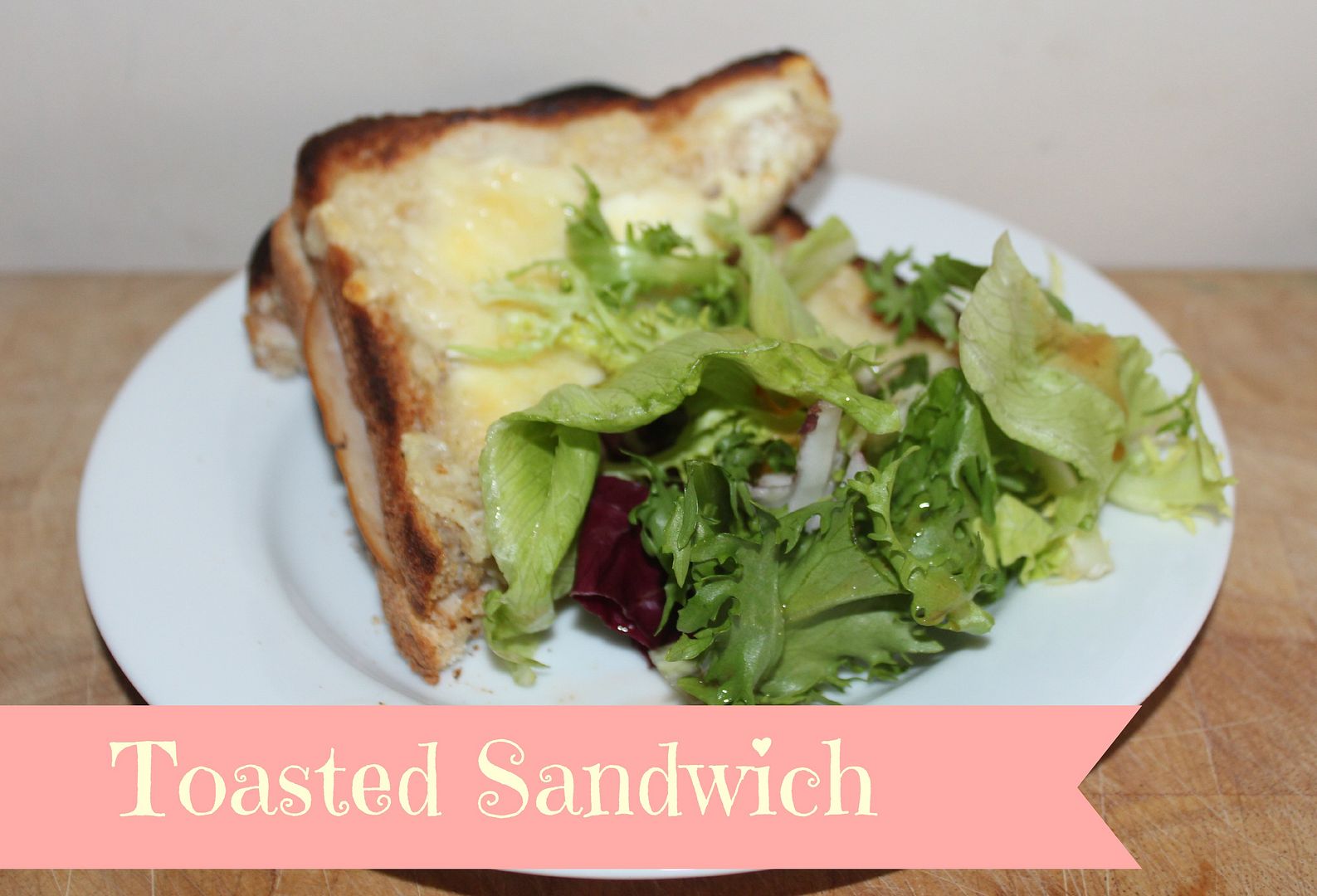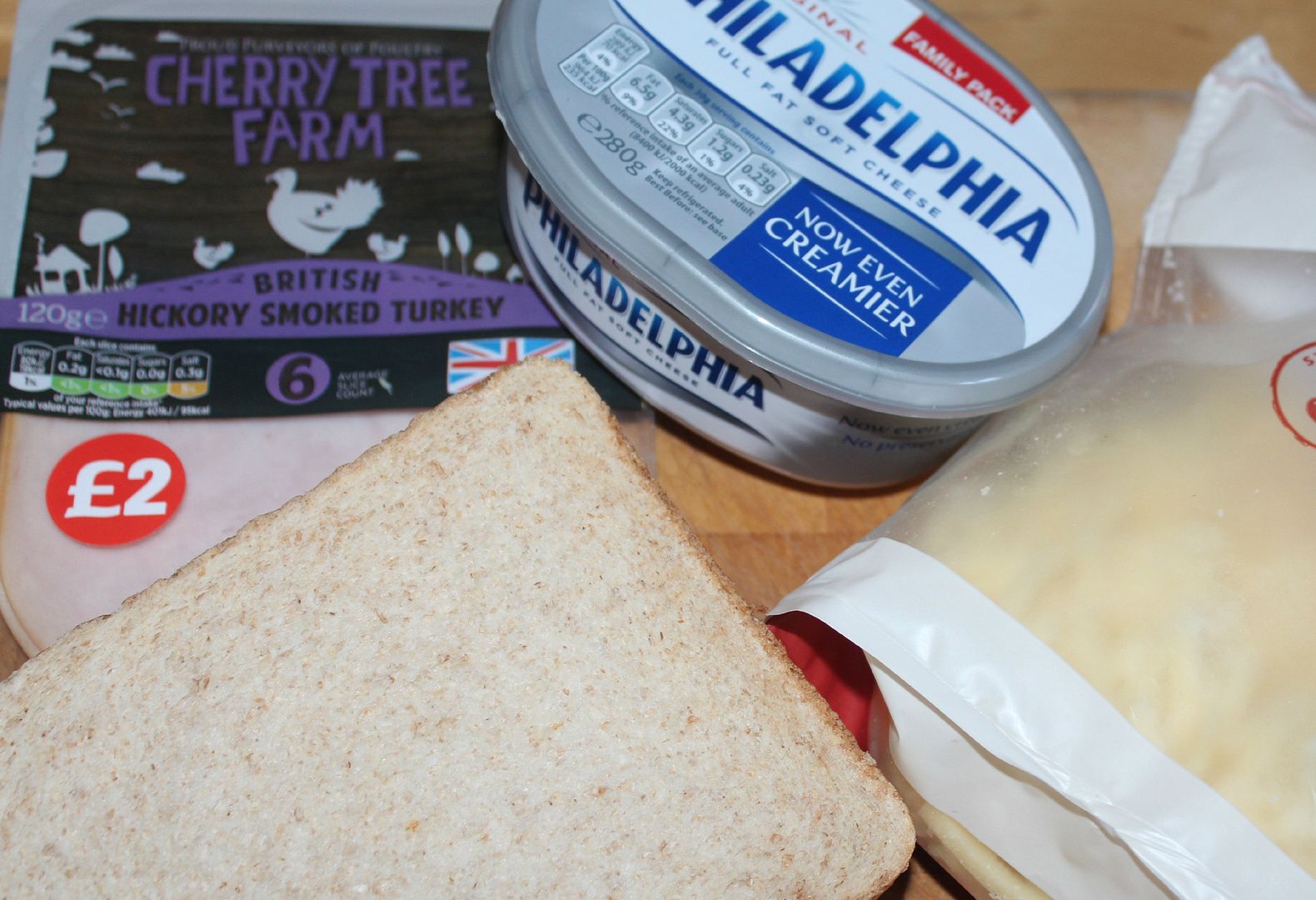 I like to call this a croque monsieur style toasted sandwich (aplogies to France.) Start by putting 2 pieces of bread under the grill. Turn one side over (toasted side down) and spread cream cheese on this side. Then add a slice of Cherry Tree Farm Hickory smoked Turkey. Place the last piece of bread on top, spread the top side with cream cheese and add grated cheese. Grill until the cheese has melted.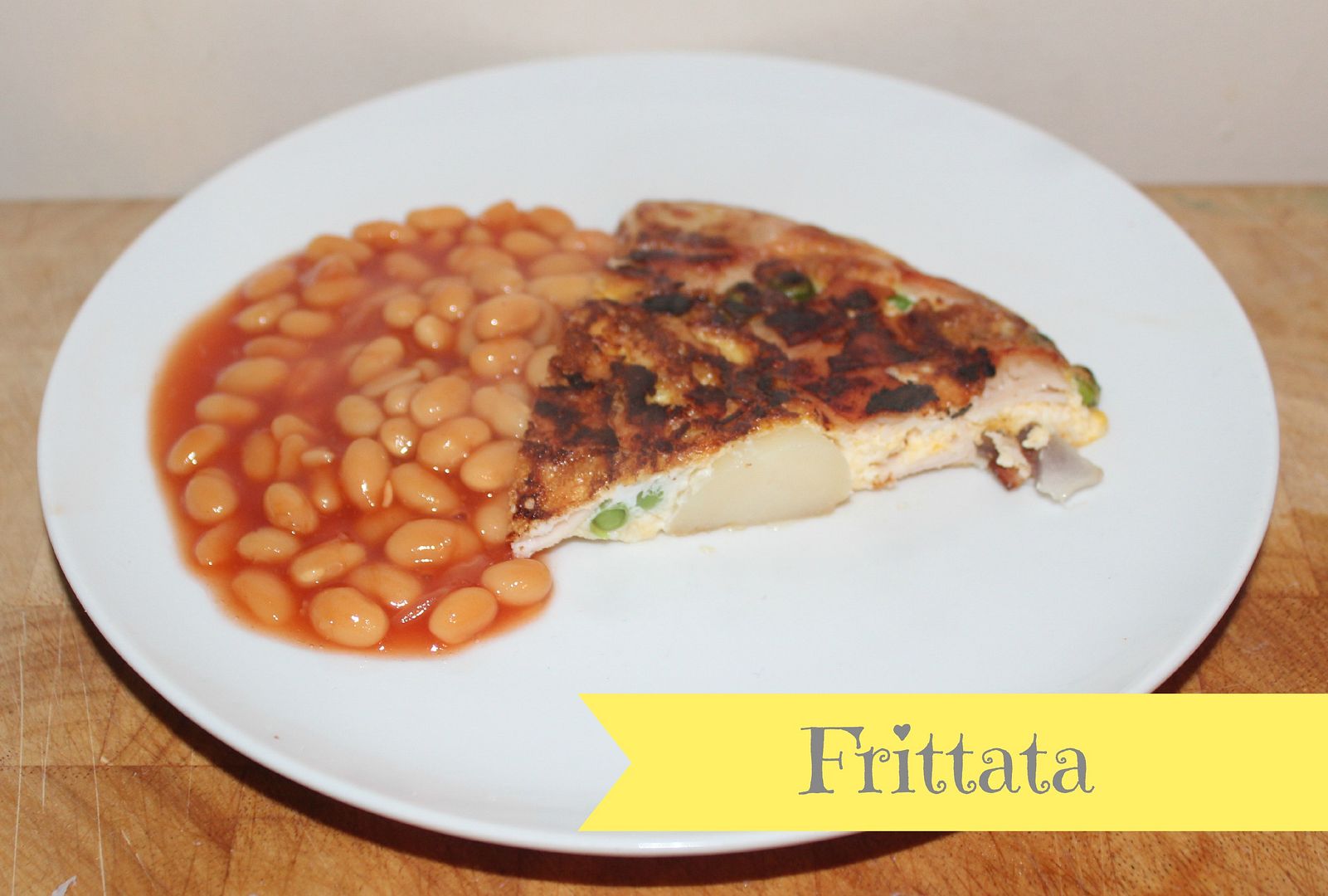 This is a tasty meal that my boys enjoy. Start by frying a tin of new potatoes and chopped red onion for a few minutes in a frying pan. Add chopped Cherry Tree Farm Roast Chicken and a cup full of frozen peas. Whisk 4 eggs and add these to the frying pan. Cook for a couple of minutes before adding grated chesse and popping the frittata under the grill for a couple more minutes until the cheese has melted.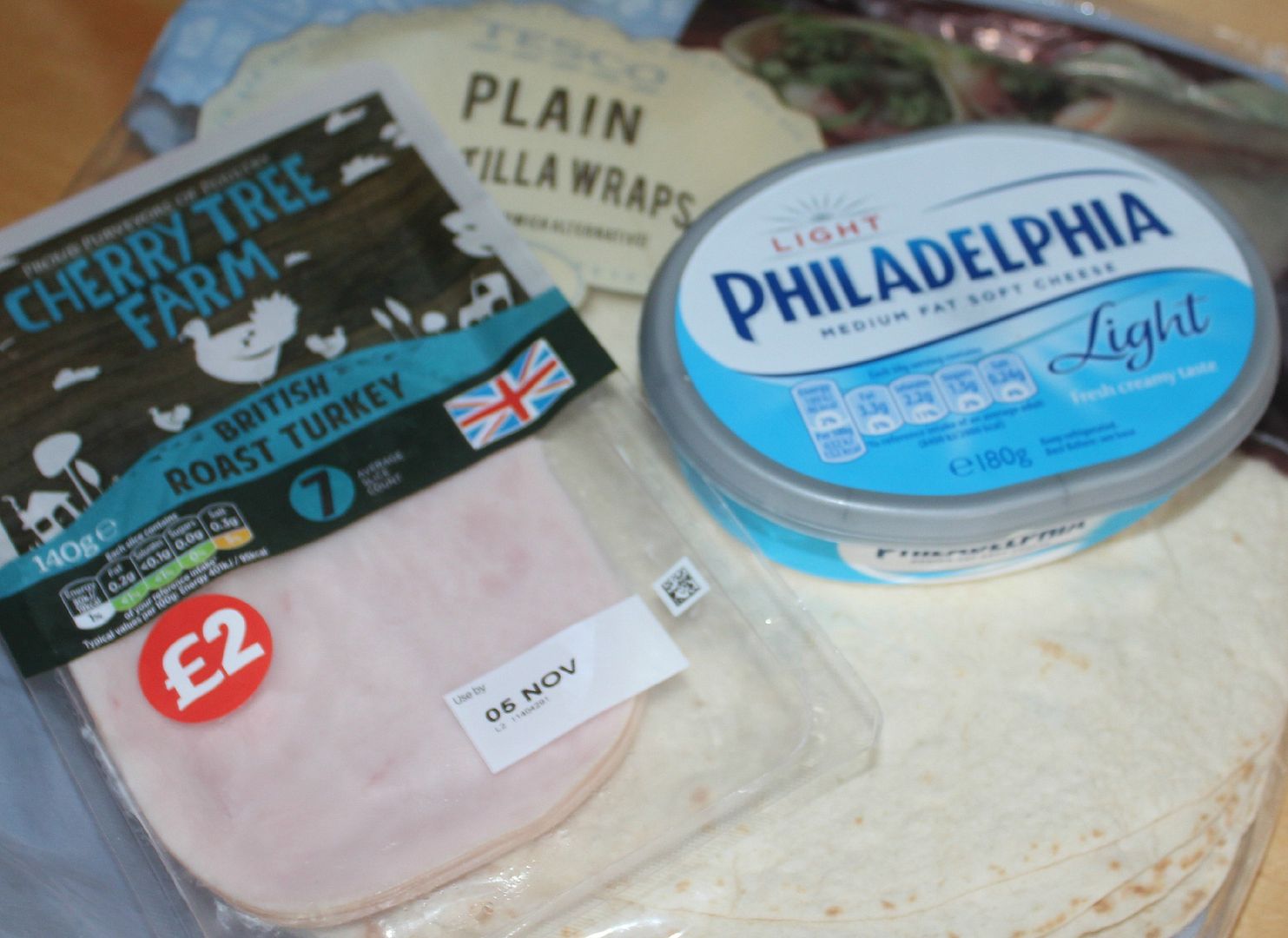 Take one tortilla wrap, spread with cream cheese and top with Cherry Tree Farm Roast turkey. Fold the wrap and cut into pin wheels. Serve with crudites and houmous.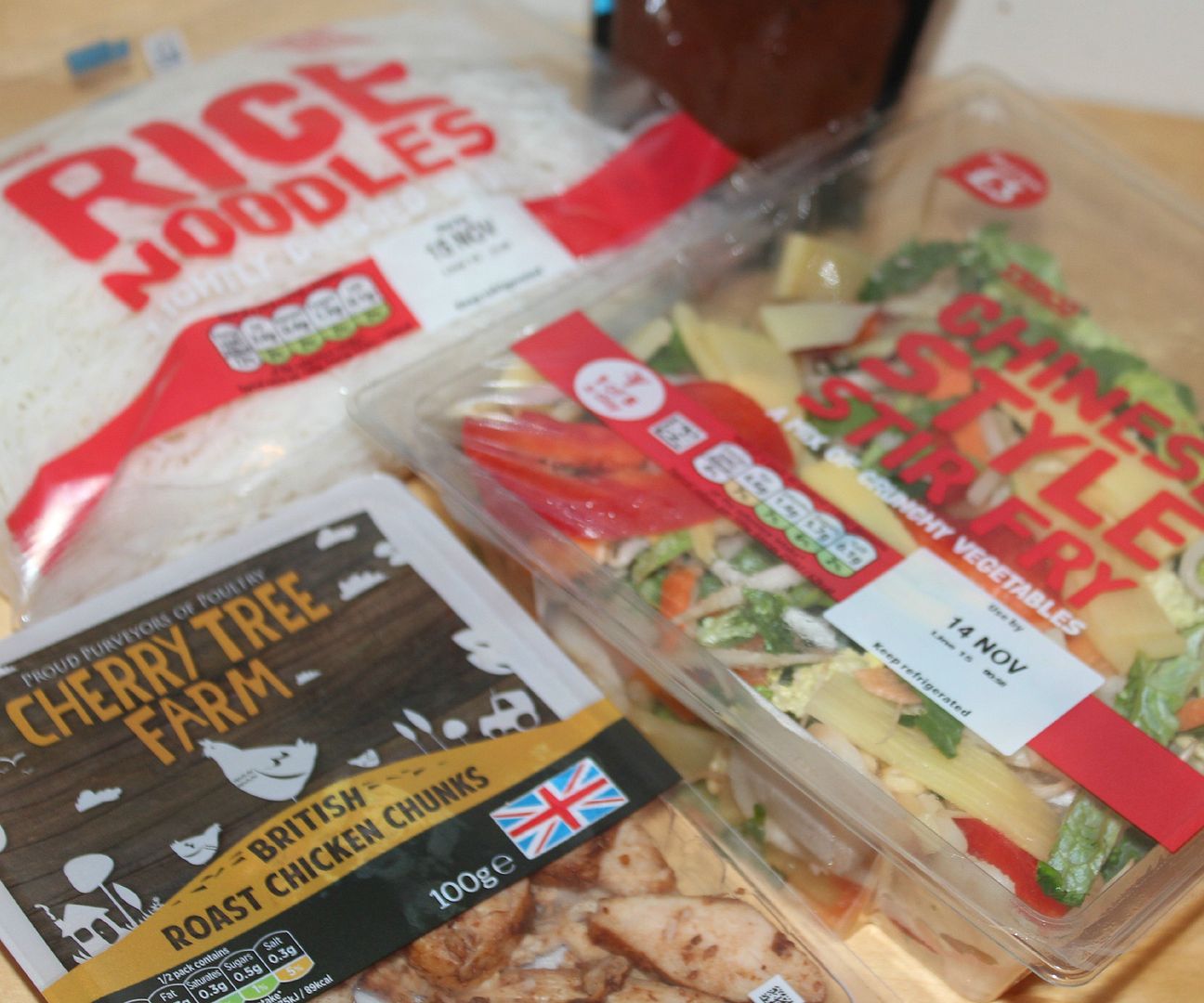 This chicken stir fry is super quick for when you need lunch in a hurry. Place stir fry vegetables in a wok with a little oil. Steam the rice noodles as per packet instructions in the microwave for a 3 minutes.Add a packet of Cherry Tree Farm Roast Chicken Chunks to the stir fry vegetables and heat through. Add the stir fry sauce for another minute before serving.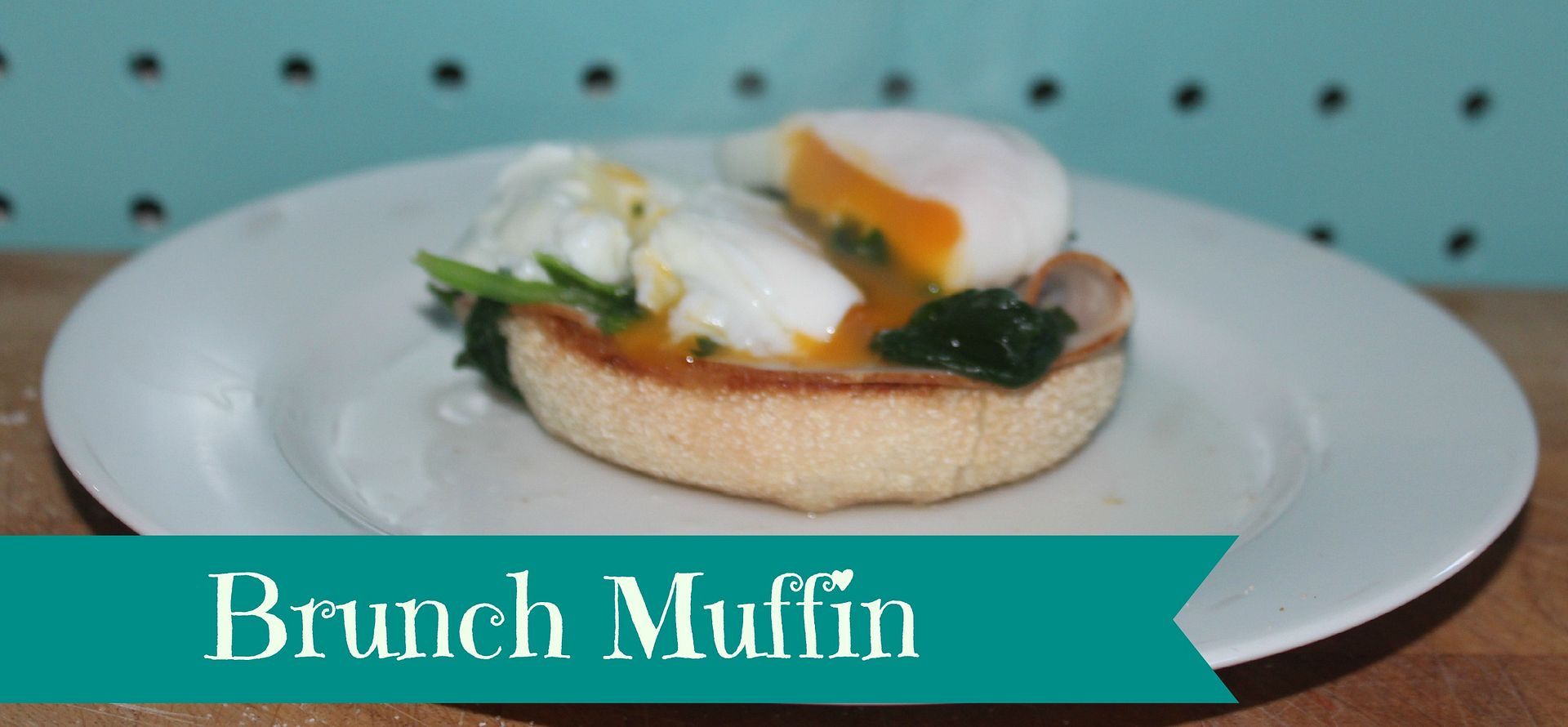 This dish makes a lovely brunch or light lunch. In a pan of boiling water, place some frozen spinach. Put half an English muffin under the grill. Boil a pan of water and poach an egg in it.
Butter the grilled muffin, add a slice of Cherry Tree Farm "American Fried" Chicken. Then on top of this add the spinach and poached egg.
So here are my seven meal ideas all of which that can be prepared in seven minutes or less. Which one do you like the sound of best?