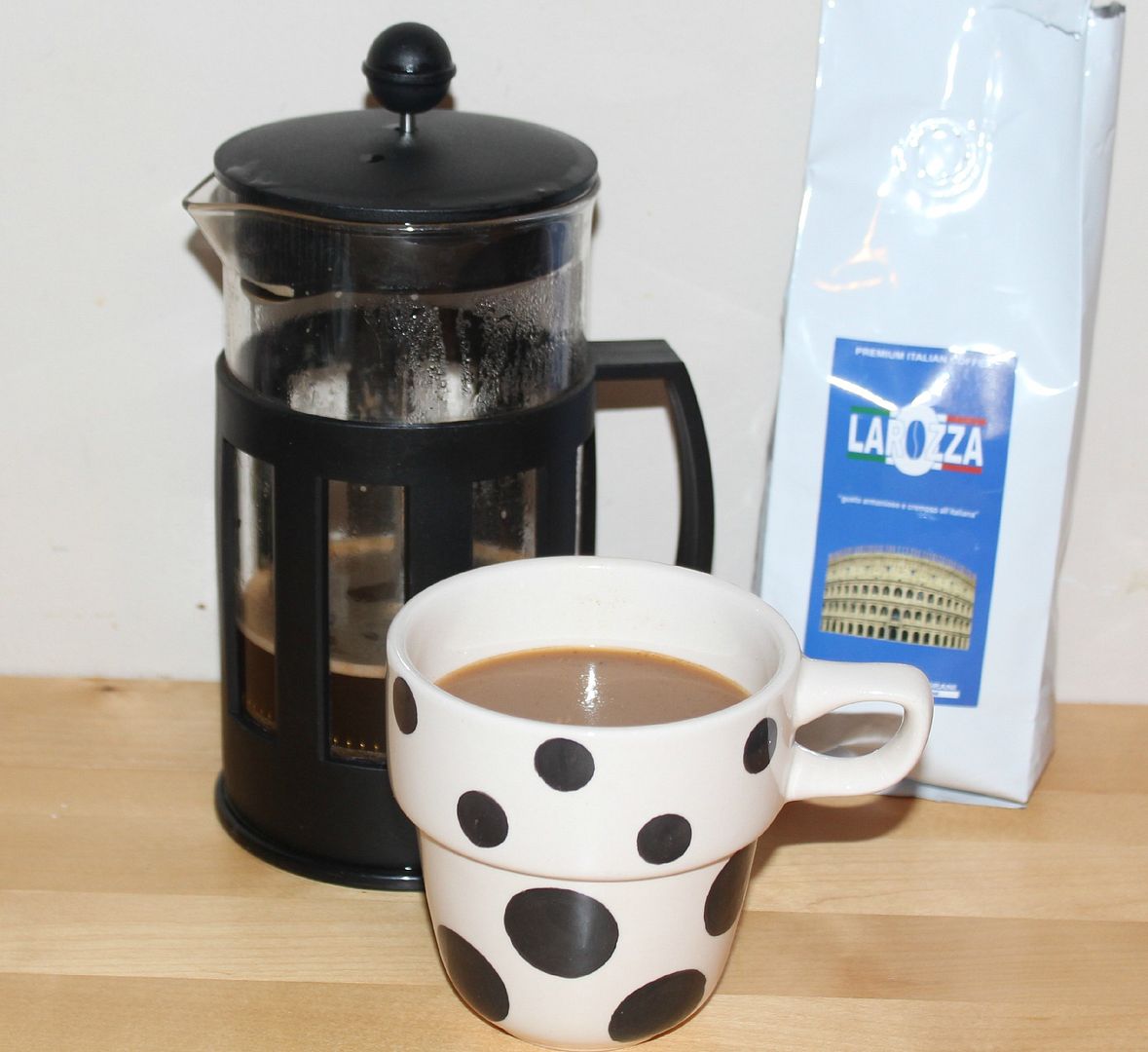 As you have probably guessed by my blog name, I like coffee. I have a cup every day and I always have filter coffee. Recently,
Discount Coffee
asked me if I would like to review their
Larozza Crema Ground Coffee.
They state that it is a premium Italien blend that combines sweet ground Brazilian coffee beans and Arabica coffee beans from Colombia and South America. It is full flavoured, intense blend with a robust body and smooth aftertaste. I would definitely agree that it is full flavoured as it is a strong coffee. I enjoyed it but my husband wasn't as sure and felt it had a slightly bitter aftertaste. At £12.99 for a 1kg bag it certainly provides value for money.
If coffee isn't for you, they also sell tea and hot chocolate. Dicsount Coffee have kindly agreed to provide 1kg of the Larozza Crema Ground Coffee as a prize to one of my readers, Just complete the Rafflecopter below. Good Luck! (Oh and why not try my coffee dessert recipe below)
a Rafflecopter giveaway
This is a tiramasu style dessert, but after I realised just how many calories are in mascapone I swopped to using quark instead. You could use Tia Maria instead of Baileys and it will taste lovely too.
Ingredients (serves 2):
6 Sponge fingers
Cold filter coffee
Baileys
Quark
Caster sugar
Creme fraiche
Cadbury's Flake
Break up the sponge fingers and place them in the bottom of the glass. Pour over the cold coffee so that it soaks in to the biscuits.
In a bowl, mix the quark, caster sugar, creme fraiche and Baileys.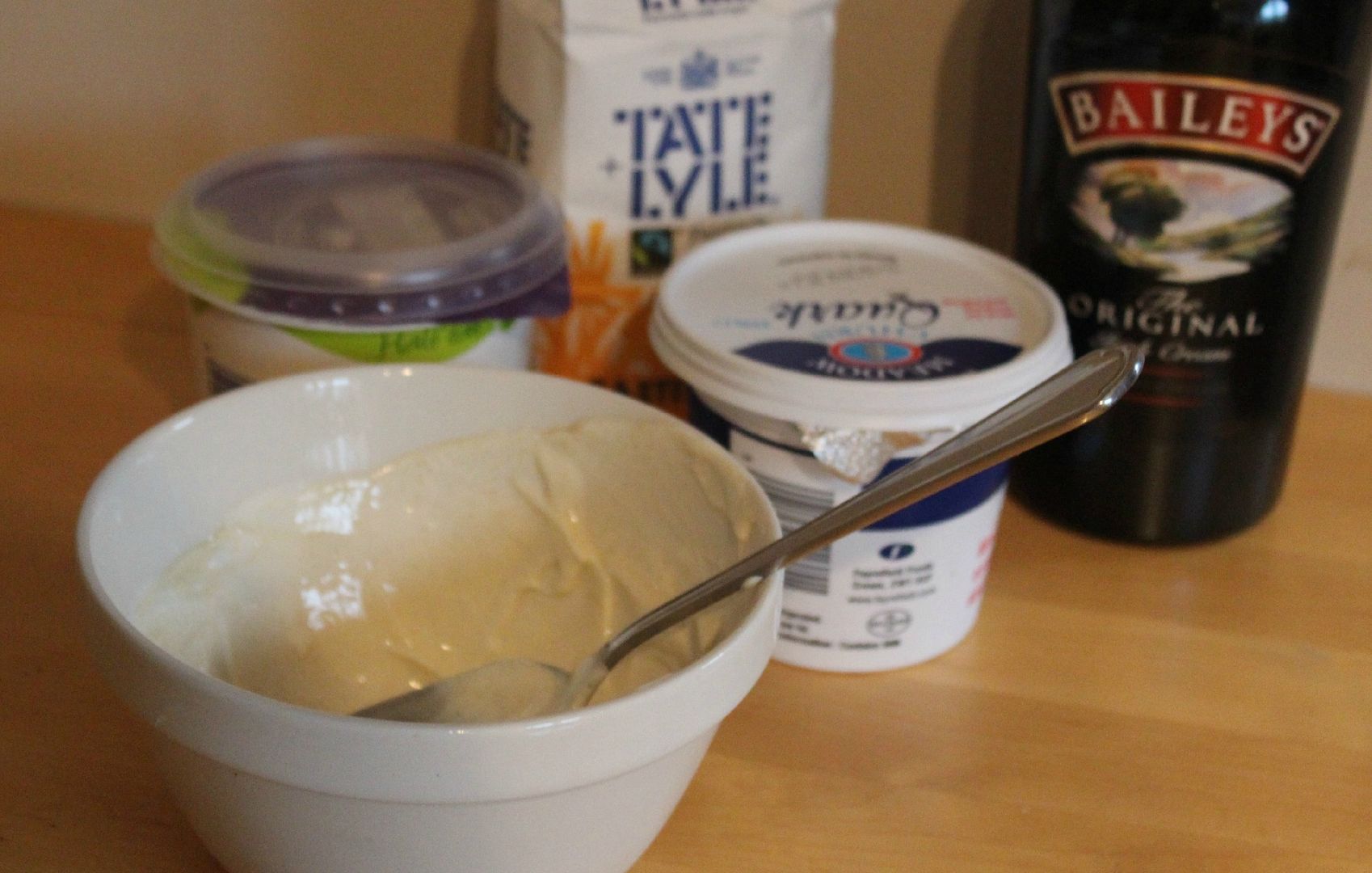 Place the topping over the sponge fingers and sprinkle a flake on top.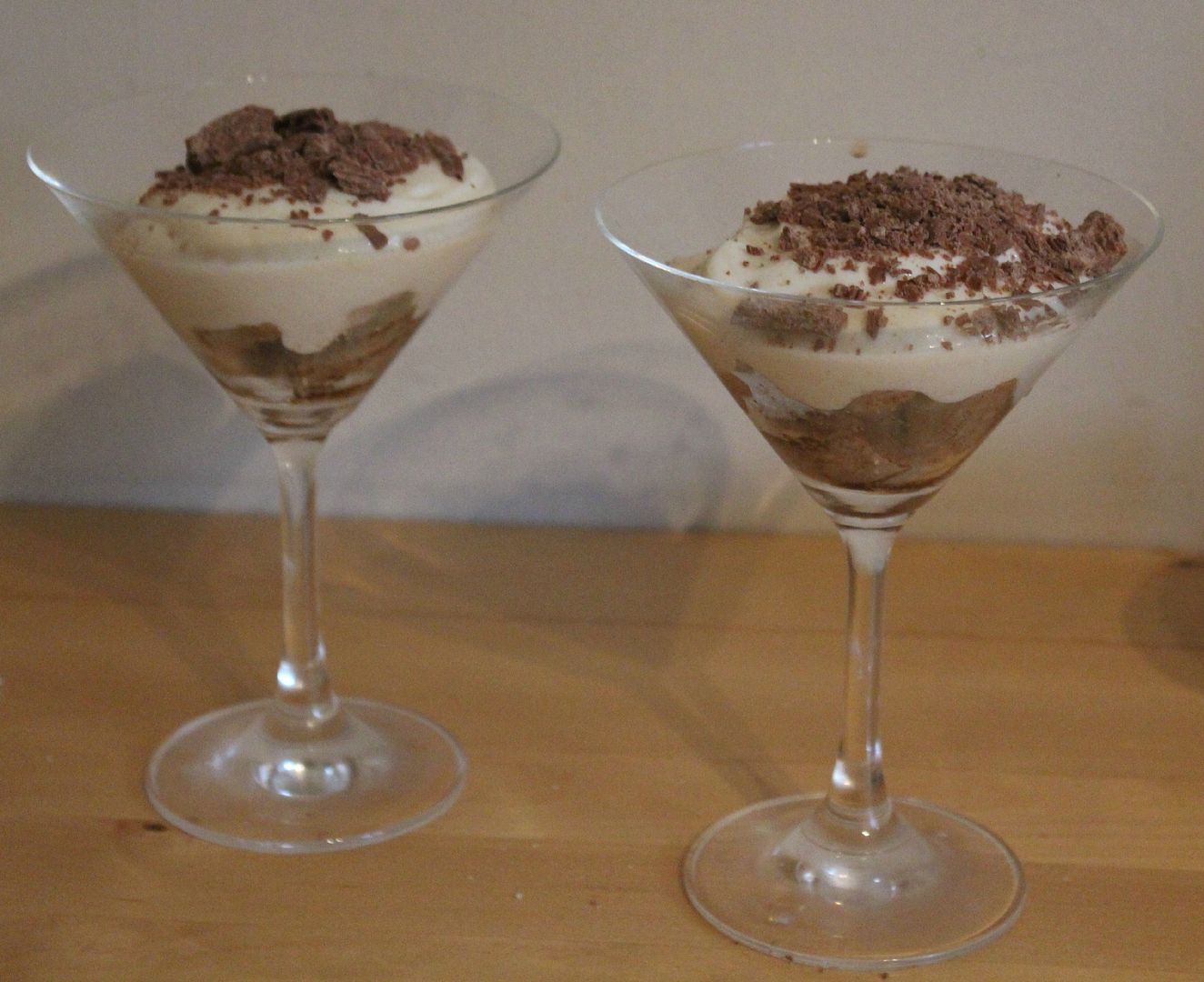 - See more at: http://www.theprizefinder.com/content/1kg-ground-coffee#sthash.728YYKz6.dpuf