Now the boys have returned to school it's time for me to get organised. One thing I find hard is dinner time. I don't know about you, but making meals from scratch after school is hard work. There I am peeling a carrot and world war three erupts in the living room over some Duplo. I need to start meal planning and bulk cooking, rather than getting to 5 o'clock and thinking about what we are going to eat.

With winter coming up, I think casseroles and pulled pork will be on the menu. These take little preparation and can be left to cook, combined with some Birds Eye vegetables they make a lovely comforting meal.
I am also intending on buying larger joints on offer in the supermarket and using it in a couple of meals. Last week I cooked a ham. First night we had this as ham, egg and chips and then the rest went into a chicken and ham pie. I also made a large cottage pie which we ate and then froze so two meals there.
I think every household needs to have some staples in for last minute cooking too. I am hoping that I'm not the only disorganised Mum in the world? For me, I like to have eggs, jacket potatoes, baked beans, Birds Eye frozen vegetables and some Birds Eye fish fingers and nuggets. Sometimes meals need to be quick and easy so it's good to have them covered.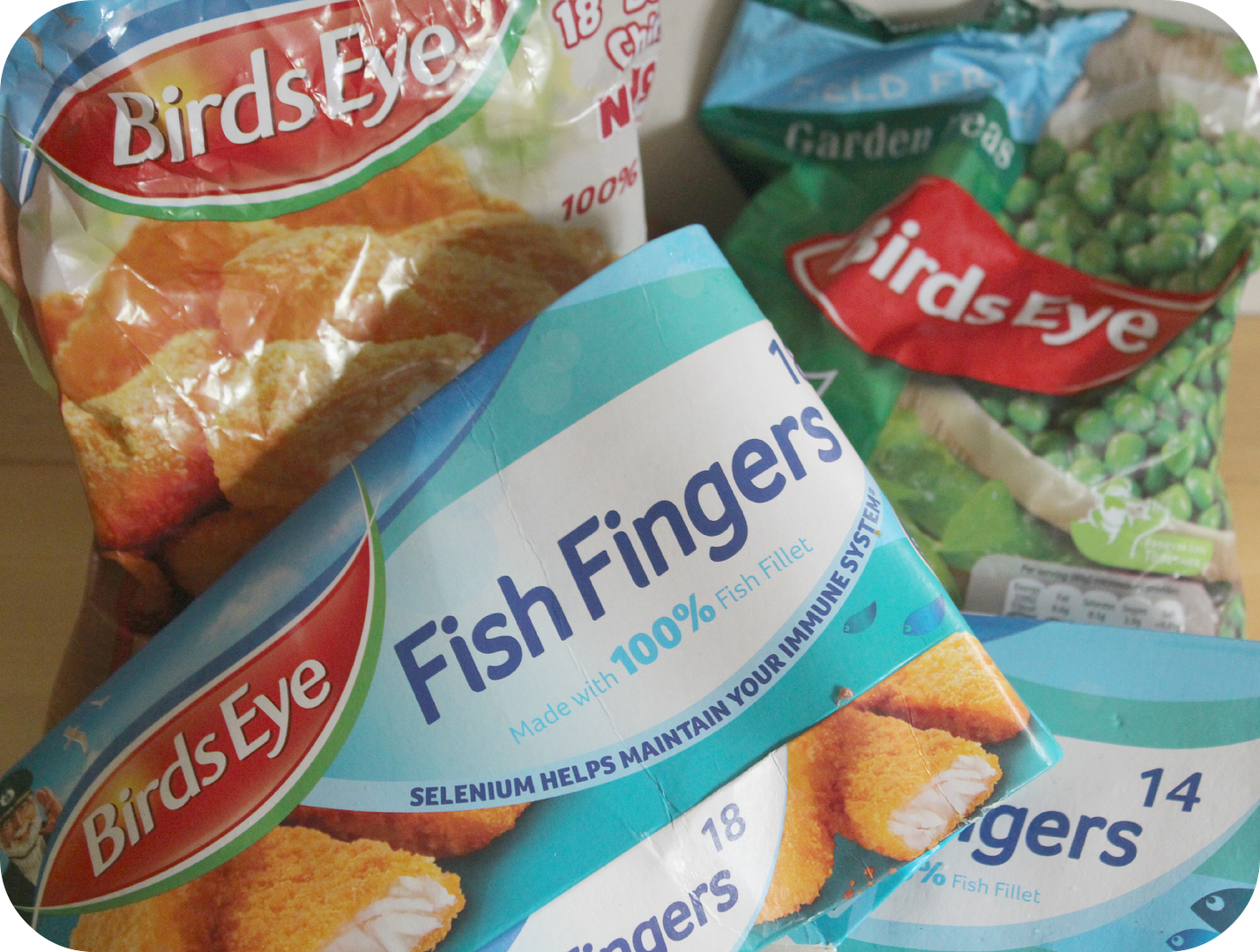 How do you plan your after school dinners? Are you as organised as I long to be? Have you any tips you can share?
This post is an entry for #Afterschoolchefs Linky Challenge, sponsored by Birds Eye. Learn more on the 

Birds Eye Facebook page

.