This weekend we were lucky enough to enjoy a family film night and fajitas thanks to Santa Maria. I decided to choose Rango. It's a story about a theatrical chameleon who finds his tank dropped in the highway leaving him stranded in the dessert. Middle man got abut upset at this as he thought it was Reggie the gecko and started panicking that he would get hurt. Luckily all was fine and Rango found himself in the extremely dry dessert looking for water. It unravels that a rather mean tortoise was in control of the water and kept the villagers at his mercy with hope that water would come. This film is really suited to slightly older children as the plot is a bit difficult for younger ones to follow. There is also a fair bit of fighting and a rattlesnake with a machine gun tail! Big man enjoyed this Wild West themed movie, and as a kids movie I quite enjoyed it too.

After cuddling up on the sofa we got to enjoy some Fajitas. Just incase you were wondering Santa Maria is the new name for Discovery. My husband and boys were so keen on the nachos and onion and garlic dip that I didn't even get a chance to photo them!
We love the squeezy salsa and guacamole as it's so handy to have them in the fridge, if like us you enjoy fajitas on a regular basis.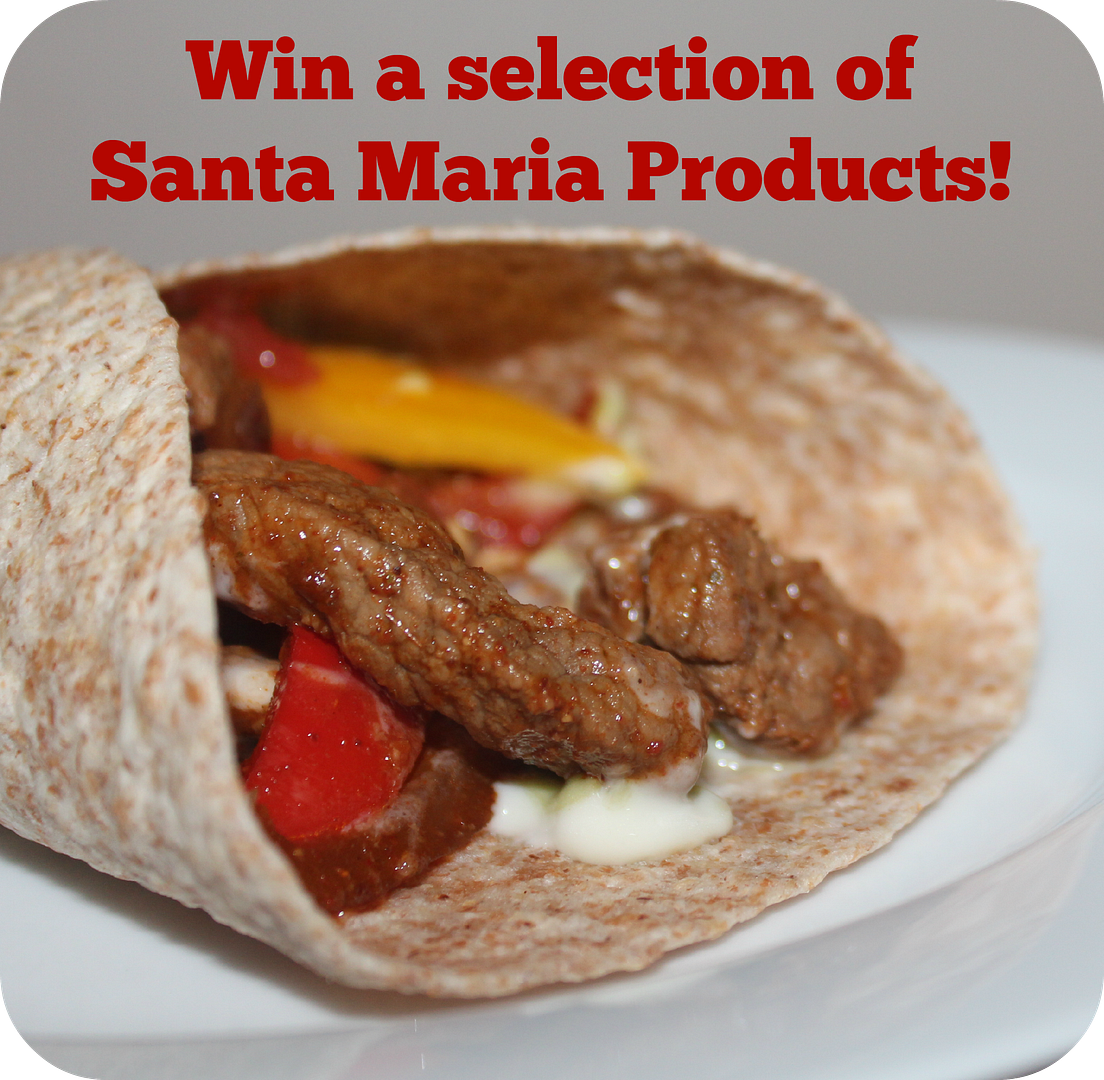 Santa Maria have kindly offered one of my readers a selection of their products so they can see how good they taste for themselves. Just complete the rafflecopter below. Good Luck!
a Rafflecopter giveaway





Don't forget to enter my other giveaways here!














- See more at: http://www.theprizefinder.com/content/santa-maria-fajita-selection#sthash.t75USYdV.dpuf




















We were given a selection of Santa Maria products and DVD in order to write this post, but the opinions here are my own.