Well the school holidays are now in full swing and to be honest I am unsure where the time is going. I had
planned lots to do
and whilst we have completed some of this, I am pretty sure we wont get through it all.
I have found my role as a supervisor. If I sit in the same room as the children, they will happily play together. If I decide to go and put a wash on, World War 3 breaks out in the lounge.
So far we have been lucky with the weather, so where possible we have been outside. The boys can happily play for hours in the pool or on their waterslide that they have named "Surf-a-bunga."
We have also lovingly grown 10 caterpillars into 10 beautiful butterflies and set them free to explore the world.
I find big outings a bit of a let down in the summer holidays. I don't really see the point in spending in excess of £100 to get stressed out in a queue in the heat, for one of the boys to decide they need a wee and can't wait, just as we get close to our go. Instead we have spent more time around the house and at the local park. The added advantage of this, is that we invariably bump into someone we know.
The one problem about being around the house with the boys, is that they always seem to be hungry. I grabbed some of the
McVite's BN biscuits
when I saw them on offer which have been a welcome treat for the boys. They like the Raspberry but they really have Mummy's taste for chocolate, so that is their favourite.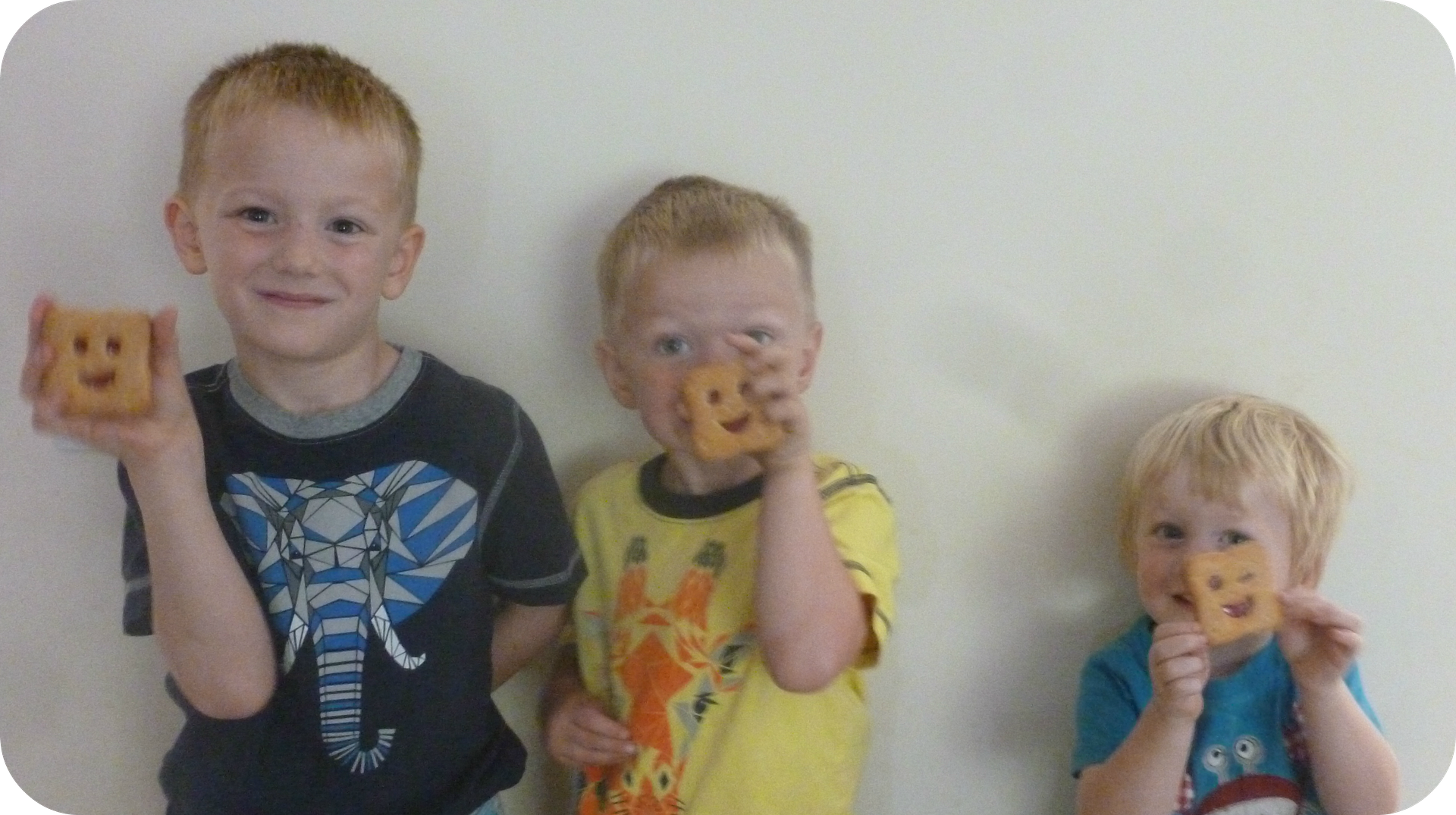 How are your summer holidays going? Have you written a bucket list? If so have you nearly completed it or are you never going to get it done? Have you lots planned or are you taking things a bit slower?
This post is an entry for 42 Days of Summer Linky Challenge sponsored by McVitie's BN.