McCormick (parent company of Schwartz) is celebrating its 125th anniversary this year with a Flavour Forecast. They have challenged bloggers to come up with a new recipe based on these trends. So what are they?
Chillies Obsession: Food lovers everywhere are seeking out their next big chilli thrill.
Modern Masala: Indian food is finally having its moment, breaking free from its traditional confines with modern interpretations.
Clever Compact Cooking: Proving that big flavours can come from small spaces, cooks in urban kitchens are making the most of what's availiable.
Mexican World Tour: Mexican flavours are making their way around the globe, with people everywhere discovering new aspects of this bright casual cuisine.
Charmed by Brazil: The world's attraction to Brazilian cuisine is heating up, thanks to its seductive mix of global and native influences.
So for my entry I decided that the Mexican World Tour would stop off in Great Britain to bring a Mexican twist to the British classic of Steak and Chips.
1/2 a small read onion chopped finely
Schwartz Chillies Crushed (1tsp)
To make the salsa start by peeling the tomatoes. This can be done by scoring a cross in the top and bottom of the tomato and placing it in boiling water for a couple of minutes. Then remove into cold water and peel the skin away. Next finely chop the tomatoes. Mix all the salsa ingredients in a box and place in the fridge for later.
Cut the potatoes into wedges. Place in the microwave for 10 mins on full. Take out and place on a baking tray. Drizzle with oil and sprinkle with paprika and crushed chilies. Cook for a further 15mins at 200°C or until crisp.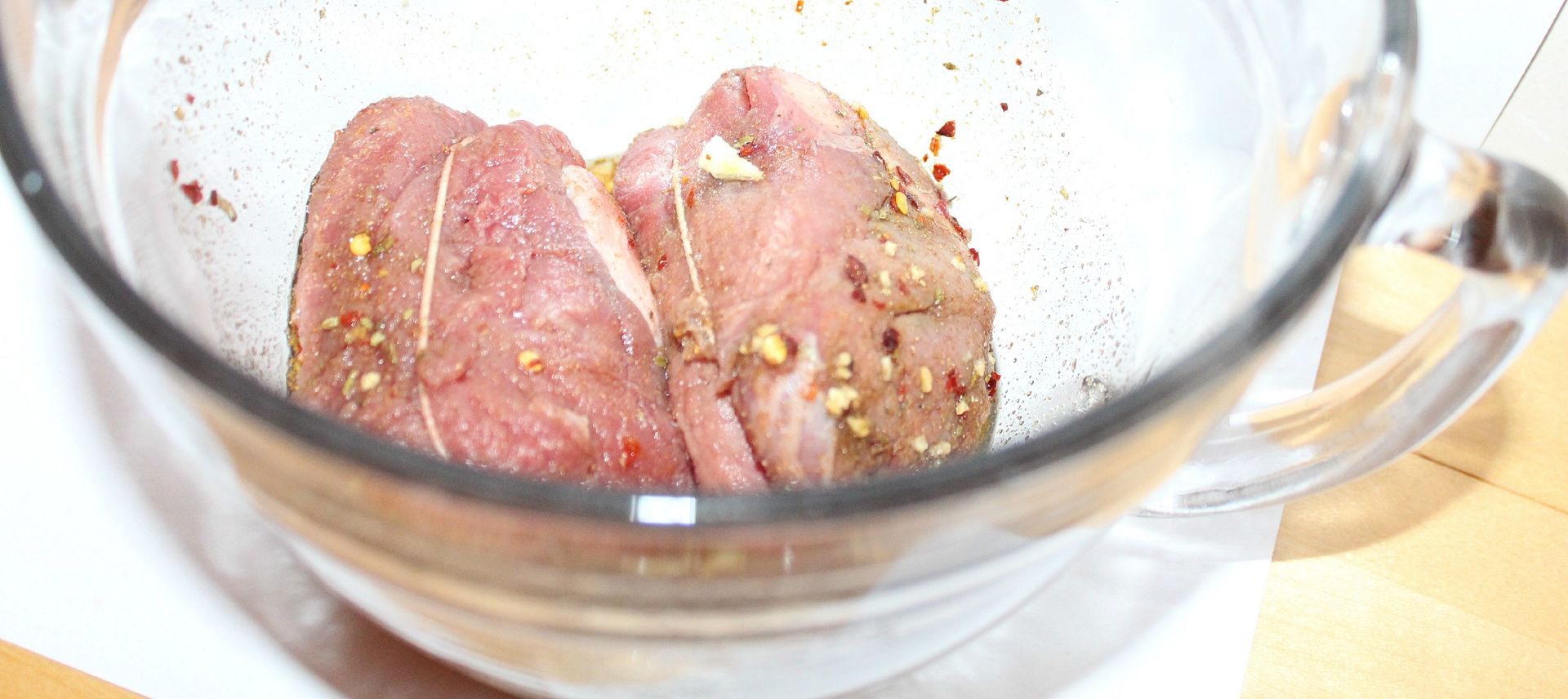 Make the marinade by adding a teaspoon of each of the herbs and spices above with the golden syrup and lime juice. Coat the steak and leave for a hour or so before cooking. Grill or fry until cooked as desired.
And here is my final dish. My other half approved (it was our Valentines meal) and it was a tasty change to a usually mild dish.
In 2014, global flavour leader McCormick, parent company of leading herbs and spices brand Schwartz, is celebrating its 125th anniversary. The yearlong celebration kicks off with the launch of the 125th Anniversary Edition of the Flavour Forecast and the Flavour of Together programme, with the goal of connecting people around the world as they share 1.25 million stories about the special role food and flavour plays in our lives through.

The company has pledged to donate $1 to United Way Worldwide and it's UK partner Focus on Food, for every story shared on the Schwartz website, Facebook page or other social media channels.
We were given a selection of Schwartz Herbs and Spices along with a supermarket voucher to purchase the ingredients to make this recipe.