I would love to tell you that I am up with the latest trends in fashion, but that would be a lie. I don't get to go shopping as much as I would like as the boys seem to enjoy hiding in the clothes rails and opening the changing room curtain if I am trying something on. When Buyakilt asked me if I would like to review something from their range they pointed out the current trend in Tartan. I googled this and low and behold they were right there is tartan all over the shops at the moment. I eventually decided I would like to review this red tartan scarf as I have a plain black coat and I thought it would make it look more exciting.
There are 157
new wool tartan scarves
to chose from.If you have Scottish roots you can probably find your name. Or if not, you can just pick one you like. I must say i am really pleased with my scarf. It isn't too long so it neatly fills the gap between your coat and head without loads of material needing to be stuffed into your coat. I was concerned that it may be itchy as it is made from wool, but it is not. Infact, I liked it so much I took a selfie! (Which I think we can safely say is a lot better than the last selfie I took!) At only £11.88 I think it is a great price too - if you are wondering this is the
MacAulay Modern scarf
.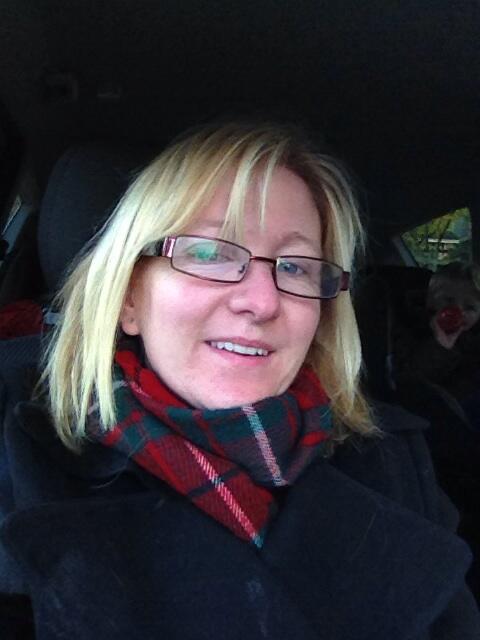 The lovely people at Buyakilt have also offered one of my readers a scarf of their choice too. All you need to do is complete the Rafflecopter below. Good Luck!
a Rafflecopter giveaway
Win competitions at ThePrizeFinder.com
I received this scarf for the purpose of this review but the opinions here are my own.